Puglia – Food
Puglia's cuisine is very appreciated, and recipes are often marked by the intense flavors of virgin olive oil. Vegetables are a very popular ingredient, as well as meat and fish.
Famous throughout the world it is the pasta from Puglia, thanks to the exceptional wheat that grows in the plain called Tavoliere delle Puglie, especially orecchiette and cavatelli.
Among the main courses, not to be missed the famous "rice Bari style", with baked potatoes and mussels.
The renowned cheese production includes burrata, caciocavallo, ricotta, mozzarella and ricotta cheese.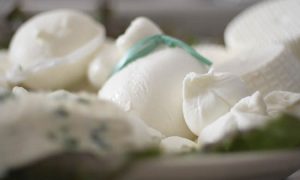 Among meat and sausages: the capocollo of Martina Franca, the sausage with fennel and tripe with potatoes, to eat with the famous Altamura bread.
Among the bakery products there are taralli and friselle. A typical italian starter is the bruschetta, made with friselle, tomato, oil and basil. In Puglia people traditionally eat the pittule, fried balls of yeast-based dough, and the particular Turcinieddhri (grilled lamb offal rolls cooked).
Among the desserts: the cartellate, scraps of pasta fried and dipped in cooked grape must and honey, the mostaccioli, where the boiled must is mixed with flour, sugar, almonds and sometimes chocolate, the pasticciotti from Lecce made with cream and the spumone salentino, layers of chocolate, hazelnut and vanilla ice cream with sponge cake dipped on Marsala or other liquer. 

Photos provided by Fatti di Gusto, Barletta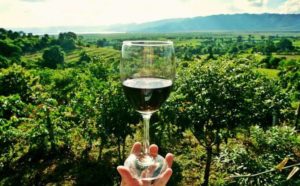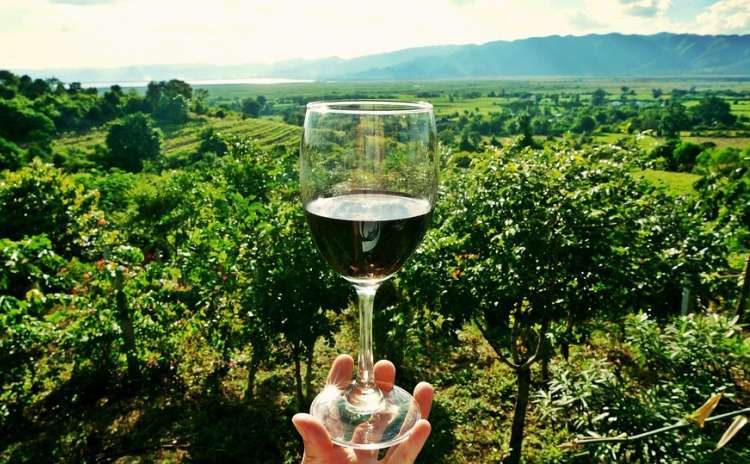 Wines in Puglia
Choose your favourite Apulian wine:
4 DOCG and 28 DOC wines>>>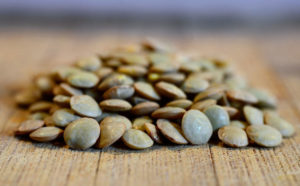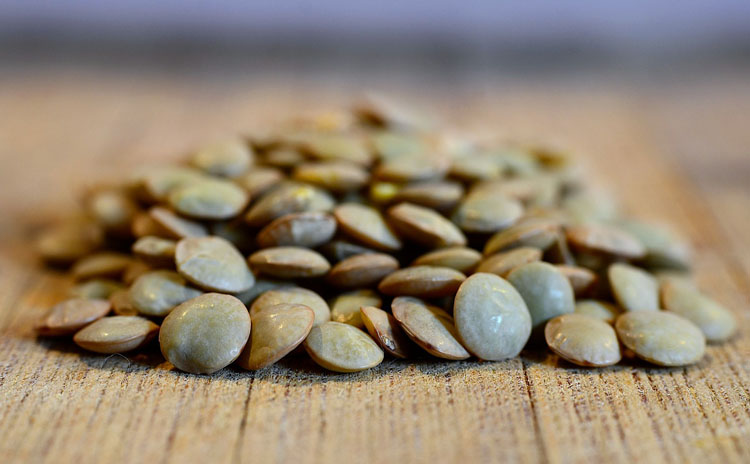 SLOW FOOD Presidia and ARK of TASTE products
Fruit, legumes, caciocavallo cheese, lampascioni, tomatoes…>>>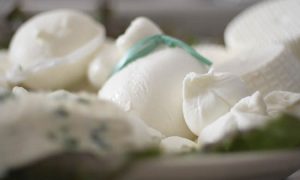 DOP and IGP products
Altamura bread, Buffalo mozzarella
and much more in Puglia>>>