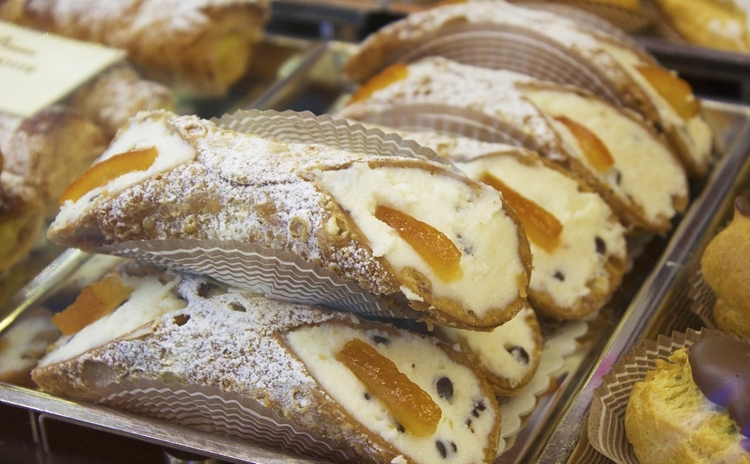 Sicily – Food & Wine
Sicilian cuisine is characterized by its strong mediterranean flavours coming from Greek, Arab, French and Jewish cuisines.
Pasta is  the staple food of Sicily, followed by cous cous (durum-wheat semolina), very common in the city of Trapani. The most famous main course is probably pasta with sardines. Other popular recipes are pasta alla norma (tomato sauce, fried eggplant, ricotta cheese and basil), baked anelletti, trapanese spaghetti (tomatoes, basil and almond's pesto), pasta 'ncaciata (tomato, caciocavallo cheese, ragu, salami, boiled eggs, eggplant, pecorino cheese).
Second courses are mainly made of fish, in particular sward fish, fished offshore (the most famous one is the sward fish from Mazzara del Vallo).
Sicily is also known for its delicious desserts: sicilian cassata (sweet ricotta cheese, almond paste and candied fruit); sicilian cannoli (fried paste filled with sheep ricotta cheese and decorated with candied fruit and icing sugar); granita (most famous flavours: almond, lemon and coffee with whipped cream on top); almond paste, made with the delicious Avola's almonds, the martorana fruits (marzipan shaped liked coloured fruits) and the cannatedde (typical Easter sweet made of short pastry and and boiled egg).
The so-called street food is really appreciated too: arancine (rice balls fried, filled with ragu, mozzarella cheese, peas and ham), panelle (chickpeas flour pancakes), stigghiole (lamb gut filled with offal) and pane 'ca meusa (bread and spleen veal).
Other typical products from Sicily are: Bronte pistachio, pricly pear, Avola's almond, Modica chocolate and sheep ricotta cheese.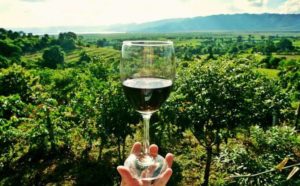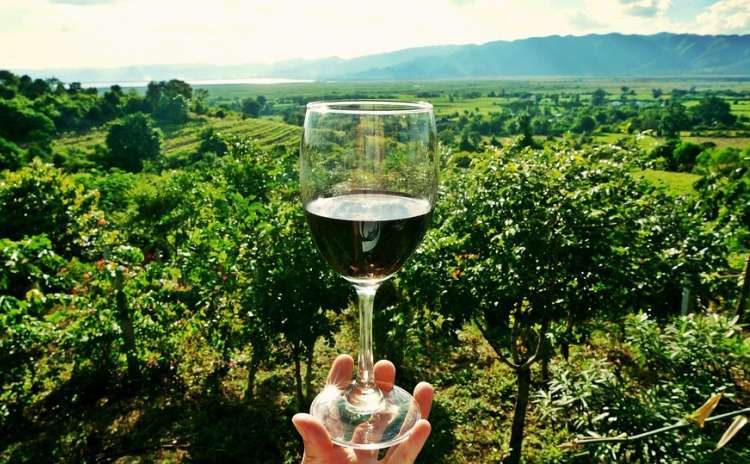 Wines in Sicily
Choose your favourite wine from Sicily:
1 DOCG and 23 DOC wines>>>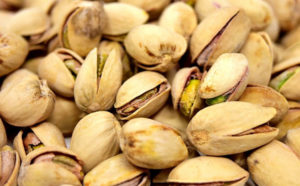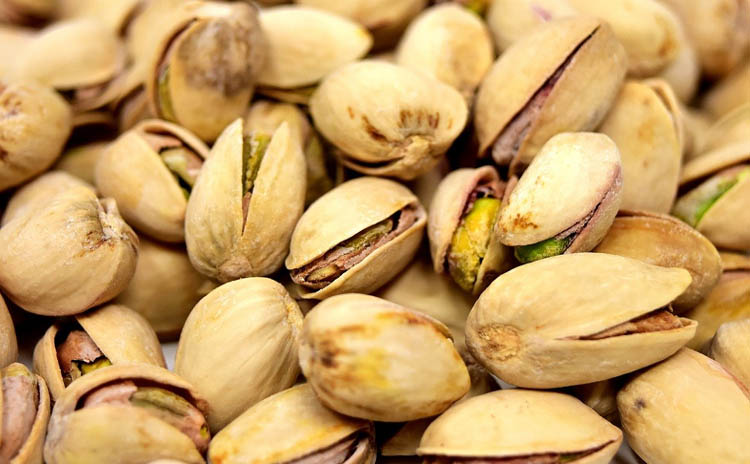 SLOW FOOD Presidia and ARK of TASTE products
Dried fruit and fresh fruit,
dairy and meat products…and much more>>>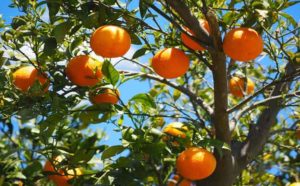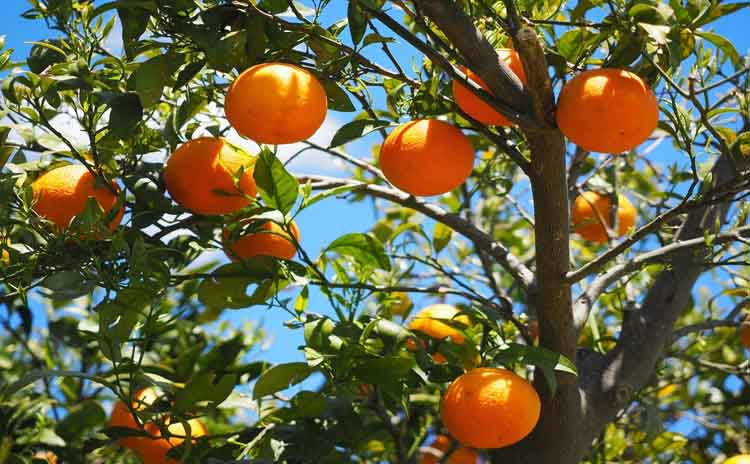 DOP and IGP products
Sicilian lemons and oranges, Bronte green pistachios,
Pantelleria capers and much more>>>