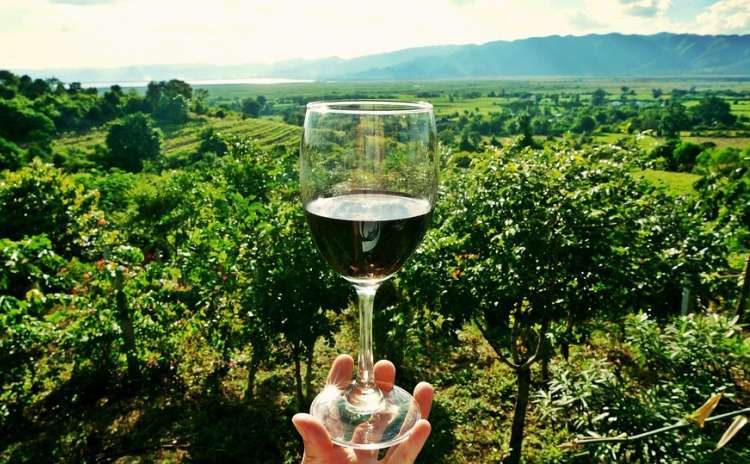 Wines in Sicily
Sicily is a great producer of wine-making, with 1 DOCG wine and 23 DOC wines.

DOCG WINES IN SICILY:
Cerasuolo di Vittoria  (red, dry)

DOC WINES IN SICILY:
Alcamo
Contea di Sclafani
Contessa Entellina
Delia Nivolelli
Eloro
Erice
Etna
Faro
Malvasia delle Lipari
Mamertino di Milazzo or Mamertino
Marsala
Menfi
Monreale
Pantelleria
Noto
Riesi
Salaparuta
Sambuca di Sicilia
Santa Margherita di Belice
Sciacca
Sicilia
Siracusa
Vittoria
——–
DOCG: Controlled and Guaranteed Designation of Origin
DOCG is the highest classification for Italian wines. The superior quality is guaranteed by strict production rules concerning the type of grapes allowed, the yield limits, the ripening of the grapes, the vinification and aging procedures. Each DOCG wine is subjected to official tastings.
All bottles are numbered with a seal on the neck. In Italy, there are more than 70 DOCG wines
DOC: Controlled Designation of Origin
The classification certifies and delimits the area of origin of the grapes used. It is granted to quality and renowned wine, which must comply with a specific vinification approved by ministerial decree. In Italy, there are more than 300 DOC wines.