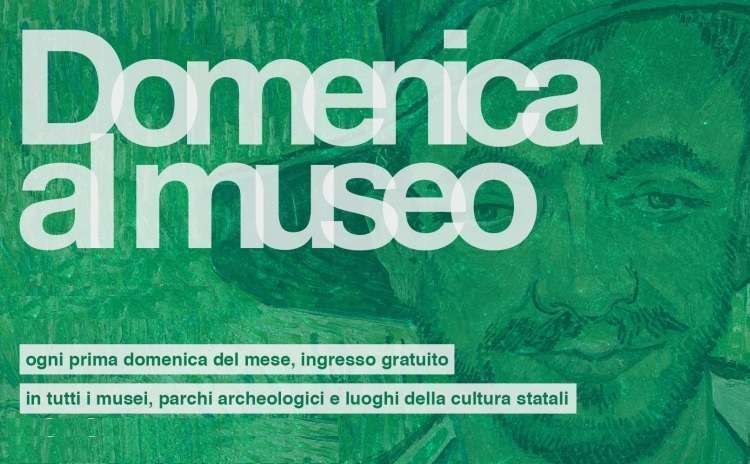 First Sunday of the month free admission to discover Italian beauties
Every first Sunday of the month, it is possible to enter free in museums, archaeological parks and state cultural sites all over Italy thanks to Sunday at the Museum, an initiative by the Ministry of Culture.
"Sunday at the Museum" is an opportunity for everyone – Italians and foreign tourists – to get to know the great Italian artistic and cultural heritage.
Italy is a treasure chest, being the country with the largest number of Unesco sites included in the list of world heritage sites: in 2021 there were 59 sites and further ones are on the waiting list. Do you want to know them? Click here to know the Unesco sites in Italy>>>
Reservation is required for some places,
Face mask is recommended as some venues may ask for it.
2023 Calendar:
– January 8th
– February 5th
– March 5th
– April 2nd
– May 7th
– June 4th
– August 6th
– September 3rd
– October 1st
– November 5th
– December 3rd
All the venues participating in the initiative are listed on the Government website>>>  ItalybyEvents is not responsible forn any cahnage of dates or programs
photo source: website of the Ministry of Culture