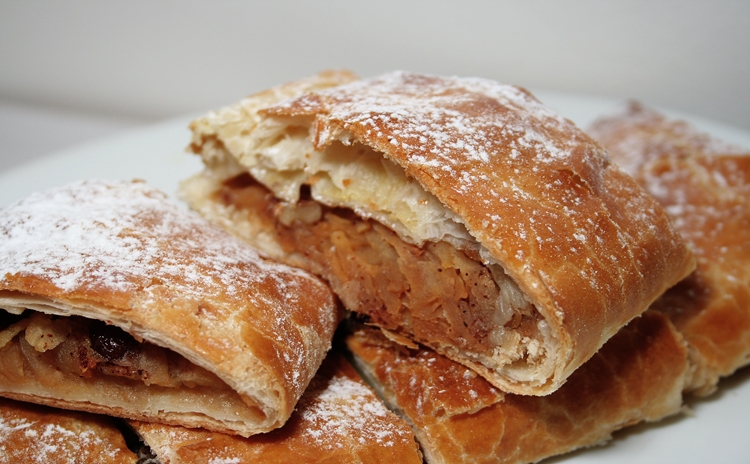 Trentino Alto Adige – Food
Trentino Alto Adige offers tasty dishes in which the Italian style blends with the strong traditional flavors of Central Europe cuisine.
Some famous dishes are: "Canederli" (a sort of bread pasta stuffed with cheese and bacon and cooked in beef broth), goulash (stew spiced meat), polenta pastizzada  (with mutton meat sauce marinated in wine), babagnei (snails) with red wine, smacafam (sausages pie), sauerkraut (fermented cabbage), speck (a sort of bacon), cheese, strawberries, raspberries and, of course, apples, the basic ingredient of the most famous dessert: Strudel. Other desserts are: Strauben (doughnuts with milk, flour, eggs and grappa), Fortaies (doughnuts with currant jam), Zelten (made with dried fruit).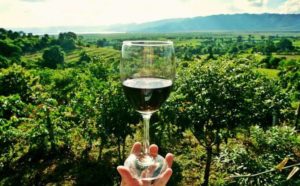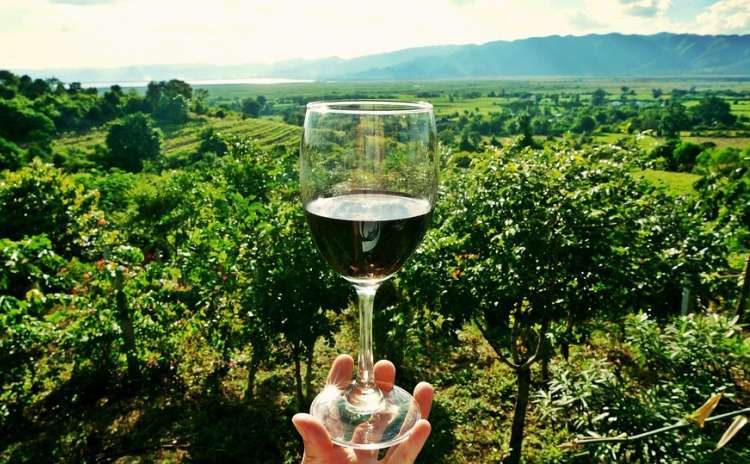 DOC WINES IN TRENTINO ALTO ADIGE:
Choose your favourite wine from Trentino
Eight DOC wines>>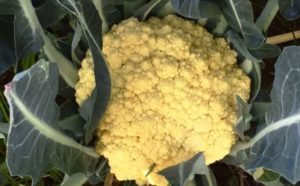 SLOW FOOD PRESIDIA and ARK OF TASTE products
Cereals, fruits and vegetables,
and so much more to discover>>>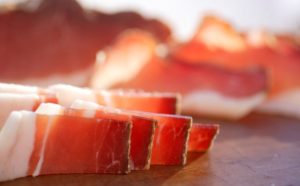 DOP and IGP products in Trentino Alto Adige
Vegetables, fruit and cereals…
and lots of Südtiroler Speck>>>