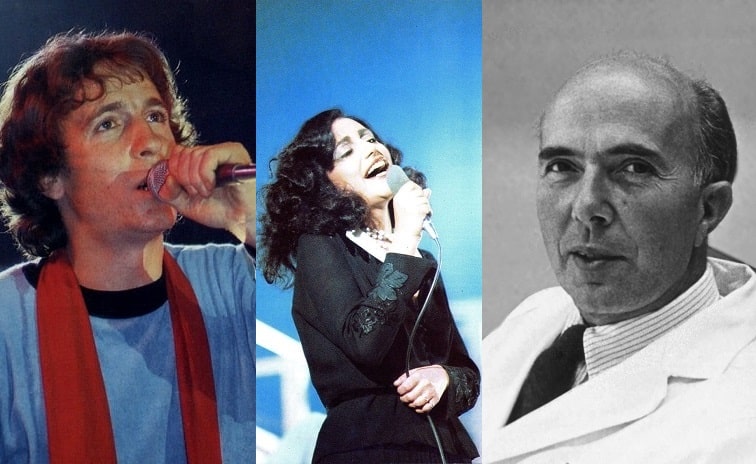 Who's who in Calabria
Calabria is the most in the South Italian region.
They were born in Calabria:
– Tommaso Campanella (1568-1639) was a Dominican friar, philosopher, theologian, astrologer, and poet. He underwent five trials in court and torture by the Inquisition for his ideas and he has been in prison for more than 20 years. In 1634 he went to Paris, where he died 5 years later. His most famous work is "The City of the Sun" written in 1602. In 1612, on the occasion of the first trial against Galileo, he wrote "The Defense of Galileo", taking Galileo's sides.
-the virologist Renato Dulbecco (born in Catanzaro, February 22, 1914 and dead in la Jolla, February 19, 2012) who won the 1975 Nobel Prize in Physiology or Medicine
– the fashion designer Gianni Versace (born in Reggio Calabria on December 2nd 1946 and killed in Miami on July 15th 1997) and his sister Donatella
– the singers Rino Gaetano (Crotone 1950 – Rome 1981), Mia Martini (1947-1995), and her sister Loredana Berté, both born in Bagnara Calabra.
Source Wikimedia Commons::
Rino Gaetano By obbino – flickr, CC BY 2.0,
Gianni Versace By Source, Fair use, 
Wikipedia, unknown source: Renato Dulbecco, Mia Martini