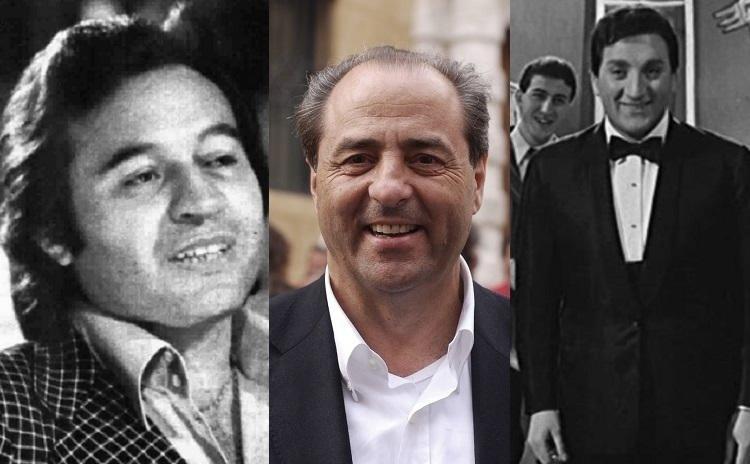 Who's who in Molise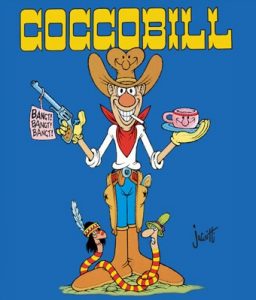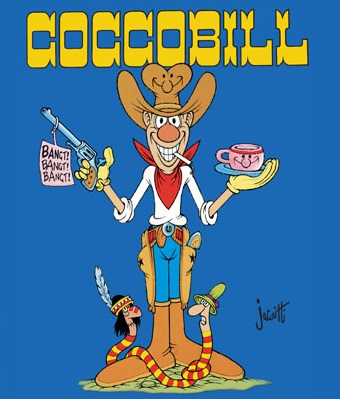 Molise is a small region, but some relevant people were born there:
– the Pope Celestine V (between 1209 and 1215 – 1296) was elected as the 192nd pope in the Catholic Church from 5 months.
– the fencer Aldo Masciotta (1909 – 1996) won the silver medal at the 1936 Berlin Olympics.
– The volleyball player Pasquale Gravina (1970) who won 2 gold medals in the world volleyball championship, the silver medal at the Atlanta Olympics in 1996 and the bronze medal at the Sydney Olympic Games in 2000.
– Cartoonist Benito Jacovitti, creator of the comic character Cocco Bill;
– the singers Fred Bongusto (1935-2019) and Tony Dallara (1939), both from Campobasso.
– the politician Antonio Di Pietro (1950), lawyer and former magistrate.
– the comedian Antonio Cornacchione (1959).
Source Wikimedia Commons::
Cocco Bill di Benito Jacovitti – Copyrighted
Antonio di Pietro di Filippo Caranti aka Terrasque – Opera propria, CC BY-SA 3.0,
Benito Jacovitti di Melonarpo at it.wikipedia, CC BY-SA 3.0,
Pasquale Gravina di Sportholder – Opera propria, CC BY-SA 4.0, 
Wikipedia, unknown source: Celestino v, Fred Bongusto, Tony Dallara,