Bookcity Milan – Milan
17-21 November 2021, over 1,000 events dedicated to books.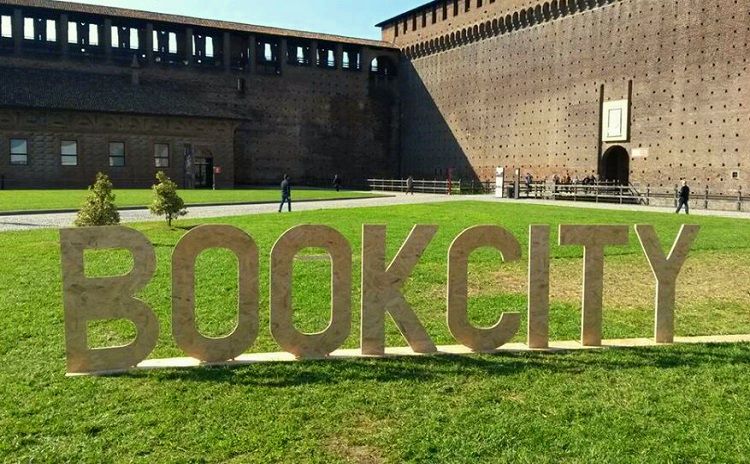 BookCity Milan is a three-day festival, with an added one dedicated to schools, that aims to promote reading as both an individual and shared activity. Meetings, presentations, dialogues, public readings, exhibitions, performances, and seminars on new reading practices for antique, new, and brand new books. Bookcity's 10th edition takes place from Wednesday, November 17, to Sunday, November 21, 2021.
Bookcity's four cardinal venues are:
Bookcity's significant projects:
Bookcity Universities
Bookcity for Schools
Bookcity for the Community
Bookcity Young
Voices of the City: night long reading marathon
Over 1,000 events.
Free admission until full seating capacity, unless otherwise stated.
(photos: event's official Facebook page)
AND AFTER THE EVENT?
See places to visit and other events in Lombardy that you can participate in>>>
And take advantage of the opportunity to taste the traditional food of Lombardy>>> and taste its excellent wines>>>
More Information >>>