Insubria Festival – Marcallo con Casone
April 22nd to 25th, 2023. Celtic festival with music, craftsmanship…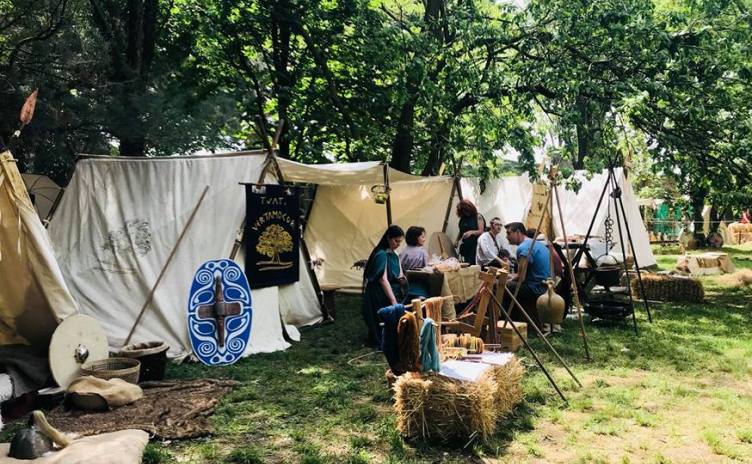 From April 22nd to 25th, 2023 in Villa Ghiotti Park in Marcallo con Casone, in the province of Milan. comes back the Insubria Festival, the Celtic festival of Ticino Insubria,
Insubria Festival , this year at its 19th edition, schedules every year a program full of events: live music, Celtic handicraft markets (books, clothes, traditional food and drinks), workshops for kids but also cultural meetings with exhibitions and conferences focused on the enhancement and promotion of the territory.
On Monday evening, April 24th, it takes place the Celtic rite of the lighting of the bonfires, a propitiatory fire dedicated to Beltane, Gaelic spring festival.
The festival is a good chance to discover and get to know local traditions and the history of Insubria through re-enactments.
USEFUL INFORMATION
Free admission
Camping in the area is possible
To be updated, go to the website or see the facebook page
Credits photo: Facebook page

AND AFTER IT?
Discover further events in Lombardy for new experiences>>>
More Information >>>