Lonato Festival – Lonato
From August 11th to 13th, 2023 jugglers, clowns, street artists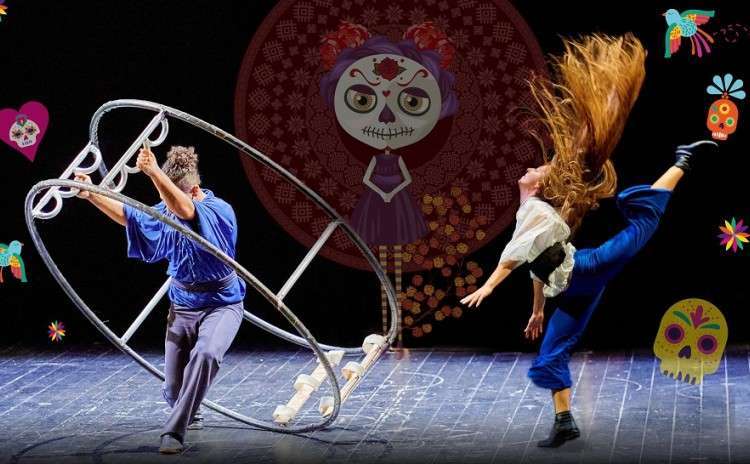 From August 11th to 13th, 2023 Lonato Festival offers days full of magic and fun in Lonato, in the province of Brescia.
Lonato Festival's subheading is "Street Artists and Enchantment from the World" as the festival is an event of contemporary circus and hosts street artists from all over the world, sometimes also very sophisticated ones but enjoyable for everyone.
The main characters of the festivals are tightrope walkers, jugglers, dancers, acrobats, musicians, and clowns who are performing and giving life to a big celebration mixing artists and spectators.
USEFUL INFORMATION
See the website to see the program>>>
See the Facebook page for updates
For more info please call +39.030.913 0060 or send an email >>>
And have a look at a selection of what else you can do or see in Lombardy>>>
Photo: facebook page of the event
More Information >>>