Lonato Festival – Lonato
From August 1st to 4th, tightrope walkers, jugglers, street artists, dances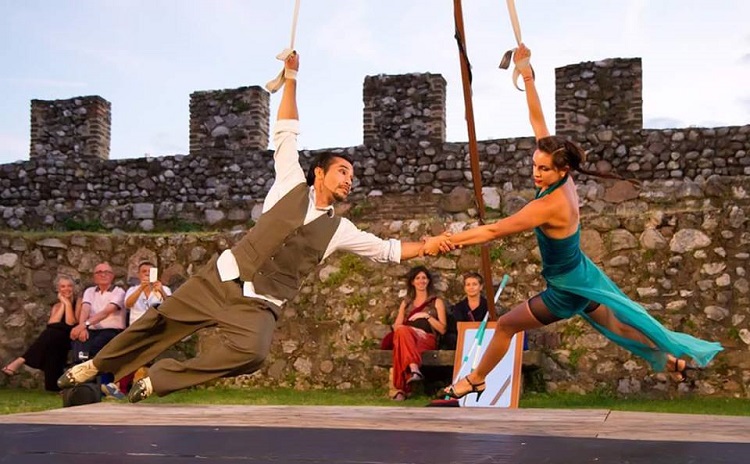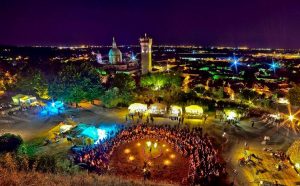 From Thursday, August 1st to Sunday, August 4th 2019 Lonato Festival offers four days of wonder and fun at Lonato's Fortress, in the province of Brescia.
Lonato Festival subheading is "Street Artists and Enchantment from the World" as the festival is an event of street art, contemporary circus and cultures of the world, sometimes also very sophisticated, but enjoyable for everyone.
The main characters of the festivals are tightrope walkers, jugglers, dancers, acrobats, musicians, clowns who are performing at Rocca di Lonato giving life to a big celebration mixing artists and spectators.
During Lonato Festival also an artisanal market and guided tour at the Casa del Podestà including some actors that embody the characters who lived in the house in the past.
Photos: official facebook page of the event
Go to the website Lonato Festival – Lonato