Orticolario- Flowers' fair – Lake Como
From October Friday 5th to Sunday 7th a special event dedicated to plants, flowers, and gardening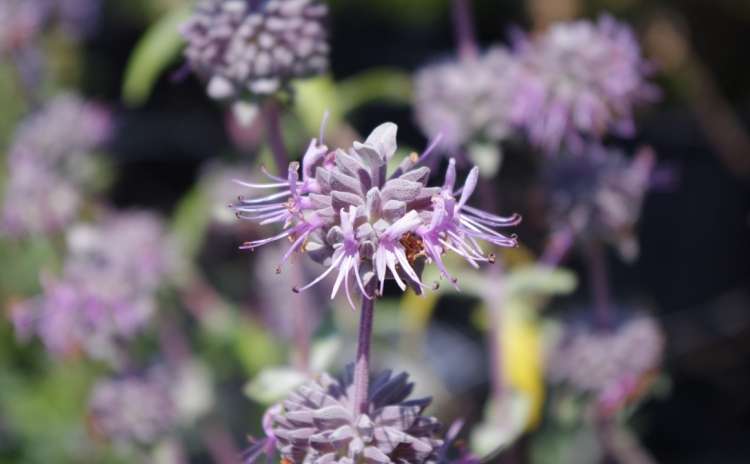 Orticolario, in 2018 at its 10th edition  is more than a fair:  It is an event dedicated to the evolution of gardening as a proposal of  "a new relationship between people and the surrounded environment, a new way to experiment a coexistence between love for nature and passion for beauty as a way of life " says Moritz Mantero, founder and president of Orticolario.
This year Orticolario takes place  from Friday 5 to Sunday 7 October 2018, in its traditional location: the historic park of Villa Erba in Cernobbio (near Como).

Every year an inspiring theme is chosen that unfolds like a story about nature.TThe titole of the year is "Si salvia chi può!"  The theme is the "Game", and the main plant is  Salvia (green sage)
The "Game" is fantasy, irony, mystery, sense of wonder.
Green Sage has been considered in history a magical, purifying and divination plant, and it is a genus that boasts a great biodiversity: about 1,000 species and hundreds of varieties from all over the world.
Honor guest of Orticolario 2018 is Roy Lancaster, of English Royal Horticultural Society, discoverer of plants, writer and journalist, who will receive the award  "Gardening Evolution 2018".
Even the place of the fair is particularly attractive: Villa Erba was the home of Luchino Visconti and its ancient park is an ideal setting for Orticolario and its art installations.
To celebrate the 10th edition  a gigantic inflatable art installation made with Mantero silk has been installed inin the central pavilion of the exhibition center, This is the starting point for visiting the fair and the "Creative Spaces" created by artists.
About 270 selected national and international exhibitors display plants and flowers, artistic crafts, art and design installations created by designers.
During the three days of Orticolario also cultural meetings and educational-creative workshops for children
Orticolario also has an environmental and social vocation: since the first edition, it donates contributions to associations of the territory of Como.
"The garden is a journey … To prepare, to live, to enjoy intensely, step by step … To discover new emotions and regain possession of one's own time"
For information go to the web site >>>
(cover photo by Claudio Cervelli)
Go to the website Orticolario- Flowers' fair – Lake Como