The Spirit of the Planet – Clusone (Bergamo)
1-18 June 2023. The only tribal music festival in Italy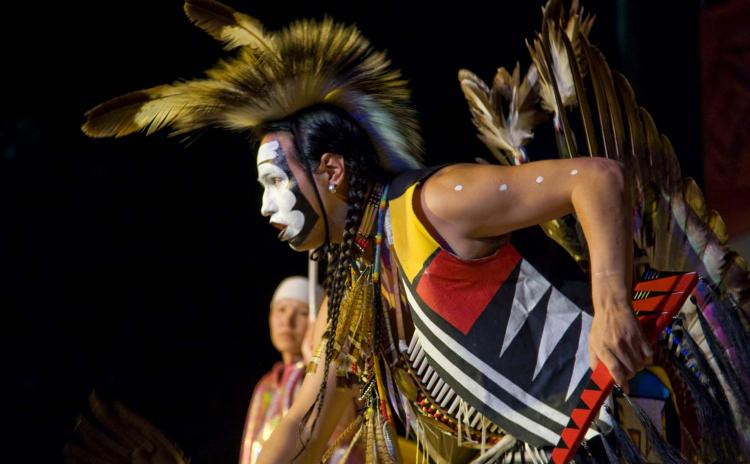 From June 1st to 18th 2023, returns in Clusone (province of Bergamo), the Spirit of the Planet (Spirito del Pianeta),the only tribal music festival in Italy,
The Spirit of the Planet offers many days full of music, food and cultural activities to discover the traditions of tribal and native peoples of the world: Native Americans, Incas, Aztecs, Maasai, Aboriginal Australians, and many others.
Every day is dedicated to a specific people, that will show visitors their dances and traditional songs.
Besides the shows, exhibitors selling handicraft products and many restaurants where it is possible to taste ethnic delicacies.
Labs and group activities held for children by the members of the tribes.
USEFUL INFORMATION
Free entrance
Too see the program go to the website>>>
and to the facebook page of the festival>>>
For more info, call +39 347 5763417.

Will you go to the Spirit of the Planet?
Discover further events and places to visit in Lombardy>>>
credits photo: facebook page

More Information >>>