Candles in Candelara Feast
26 November- 11 December 2021. Candles, Santa Claus, local food and traditions.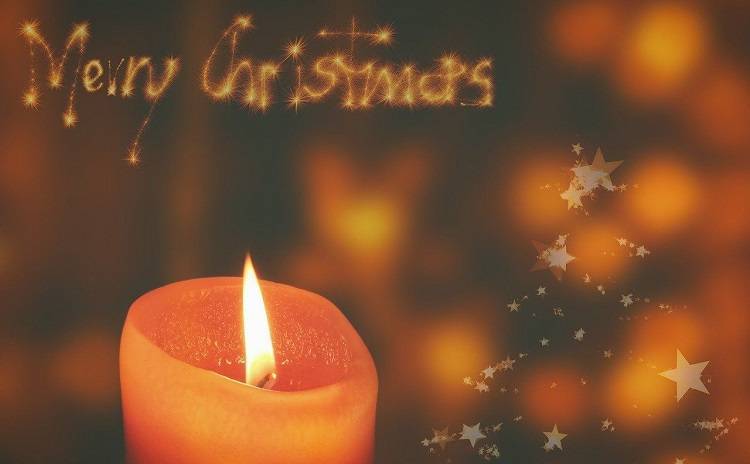 Candles in Candelara is the candle festival celebrated every year in the medieval village of Candelara, in Marche, now in its 19th edition.
Every night, on the weekends from November 26th to December 11th, 2022, the village is lit by thousands of candles.
During the 7-day festival, visitors can enjoy a number of events: Christmas market, nativity scenes, shows, music, street artists and local delicacies.
Over 60 wooden stalls sell handcrafted objects, gift ideas and candles of every kind and size.
It is also possible to taste traditional dishes in two large heated facilities: polenta with mushrooms, salted codfish with potatoes, grilled meat, piadina, fried olives, apple pancakes, roasted chestnuts and new wine.
There is also a narrow alley covered with snow for children. In Santa's Elves'  Workshop, children can work with different materials (clay, wax, paper, wood) to make Christmas decorations, as well as meet Santa Claus to hand him their letters.
And, of course, tastings of local food, concerts, guided tours in textile laboratories, where traditional fabrics are woven using looms from the beginning of the 20th century.
USEFUL INFORMATION
Opening hour: from 10 am to 8 pm
Entrance with a fee>>
We kindly recommend to check on the website or on the event's facebook page for any possible change of dates or program
——

AND AFTER THE EVENT?
Discover also the traditional food of Marche>>> and its excellent wines>>>

ARE YOU SPENDING YOUR CHRISTMAS HOLIDAYS IN ITALY?
Discover further Christmas events around Italy>>>
More Information >>>