MITO September Music Festival – Turin
September 4th to 19th, the music festival taking place in Turin and Milan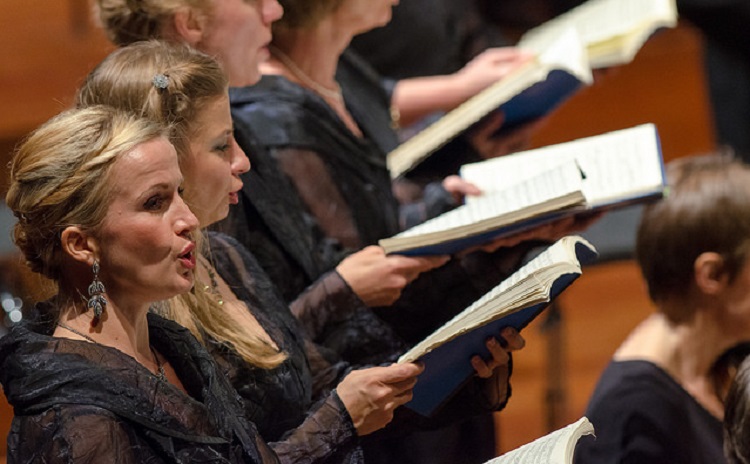 From September 4th to 19th, 2020, the 14th edition of "MITO Settembre in Musica", the music festival organized and hosted simultaneously by the cities of Milan and Turin.
The program includes many concerts at affordable prices, as well as free admission to a number of performances, in order to attract as many people as possible.
Performances will take place in different locations, from concert halls, to theatres, churches and unconventional places of the two cities.
The MITO theme of last year was "geography", as an opportunity to investigate the strong relationship between the two arts.
Scrolling the concert program, it is possible to find calssic ballets and dance sublimations in concert forms; Renaissance and baroque dances and their reinventions by living composers; concerts dedicated to specific dances (valzer, tango) and exploration of construction techniques (syncope, perpetuum mobile).
To see the Turin complete program >>>
See also MITO – Music Festival in Milan >>>
(photo: website of the event – past edition)

Go to the website MITO September Music Festival – Turin