Turin Film Festival – Turin
From 25 November to 3 December 2022. A showcase for independent filmmakers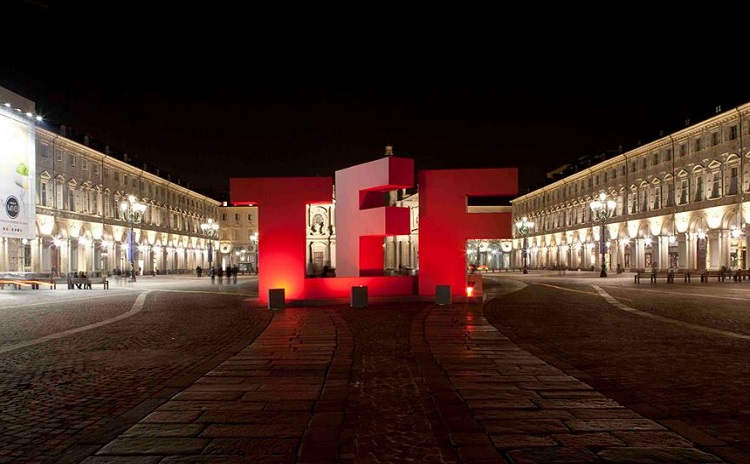 Turin Film Festival (TFF) takes place from November 25th to December 3rd, 2022. Started out in 1982 as Festival internazionale Cinema giovani, TFF has become the second largest film festival in Italy, following the Venice Film Festival.
The goal of the festival is to showcase innovative and experimental films, especially by supporting young independent filmmakers.
Since its origin, TFF has been conceived as a urban festival in close contact with the city and its inhabitants, paying particular attention to young people's needs.
The 2022 program includes 4 competitive sections: International Feature Film Competition, International Documentary Competition, Italian Documentary Competition, Italian Short Film Competition. In addition two non competitive sections: Out of Competition, dedicated to the most interesting production of the current year and some Special Programs.
In 1995, TFF established Cipputi Award for the best film about the working world.
TFF directors since 1982:
1982 – 1983: Gianni Rondolino and Ansano Giannarelli
1984 – 1988: Gianni Rondolino
1989 – 1998: Alberto Barbera
1999 – 2002: Stefano Della Casa
2003 – 2006: Roberto Turigliatto and Giulia D'Agnolo Vallan
2007 – 2008: Nanni Moretti
2009 – 2012: Gianni Amelio
2013: Paolo Virzì
2014 -2019: Emanuela Martini
2020 – 2021: Stefano Francia Di Celle
2022 – 2023: Stefano Della Casa
INFORMATION
Torino Film Festival
Tel. +39 011 8138811 or send an email>>>
See also the Facebook page for updates>>>
(Cover photo: TFF Facebook page)
AND AFTER THE FESTIVAL?
What else happens, what can you see and do in Piedmont? Click the link>>>
Do you know the traditional food of Piedmont?>>>
And its fine wines? Discover them>>>
More Information >>>