Azzurro Food – Sciacca
2-5 August. Sicilian street food and music in the Province of Agrigento.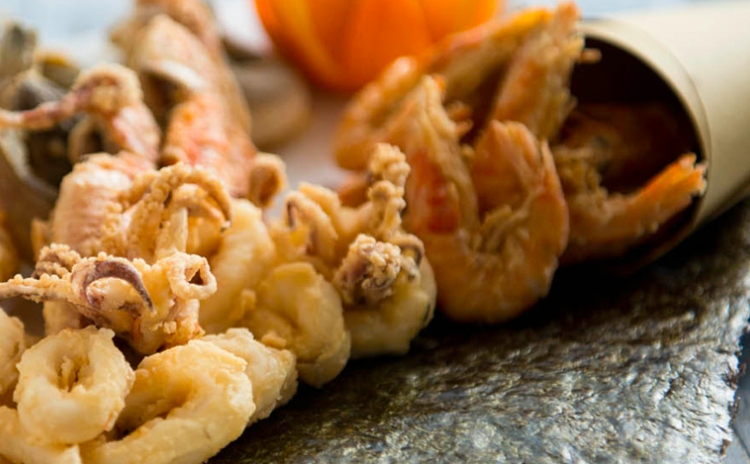 From Thursday, August 2, until Sunday, August 5, 2018, Sciacca, in the province of Agrigento (Sicily), hosts the 5th edition of the International Mediterranean Festival: Azzurro Food.
The Festival brings visitors along on a culinary journey through the tasty world of Sicilian Street Food and its fish-based recipes, made with the best raw materials the Mediterranean Sea can offer.
Four days of music, entertainment, tastings in the wonderful setting of Piazza Angelo Scandaliato, transformed for the occasion into a real open-air restaurant.
(photo: event's official website)
Go to the website Azzurro Food – Sciacca