Ortigia Film Festival – Syracuse
18-23 August. The film festival dedicated to Italian first, second and short movies.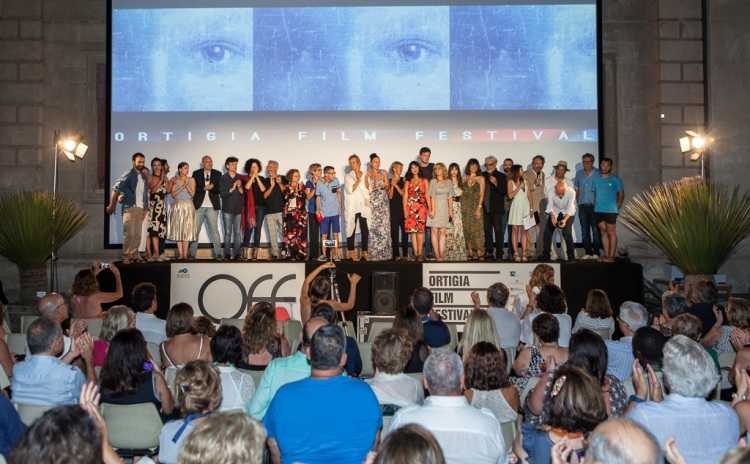 From August 18 to 23, 2020, in Syracuse (Siracusa) Sicily takes place the 12th edition of Ortigia Film Festival, the oldest film festival competition of the city.
The festival wants to promote high-culture movies in the streets of the city that might get a huge commercial appeal.
Three main competitions: feature films, first and second Italian works, International documentaries and International short films.
The festival leaves also space to directors and the classic films in cinematic history.
At the event take part actors, new talents, artists, the jury and the guests.
More Information >>>