Living Nativity Scene – Petrignano d'Assisi
CANCELED IN 2022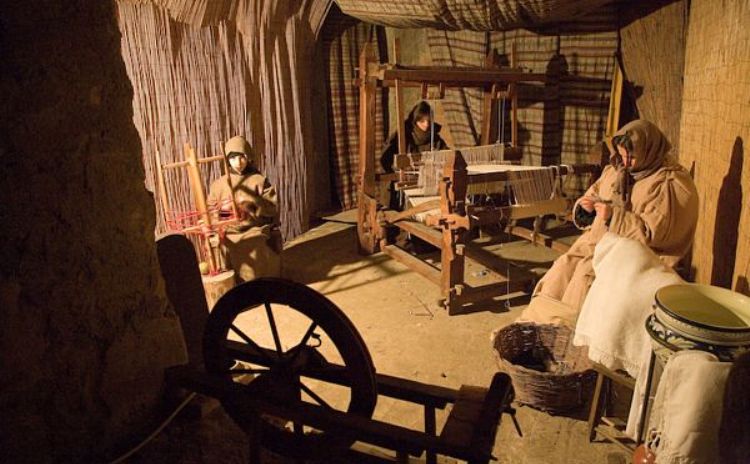 CANCELED IN 2022
From December 25 to January 6, Living Nativity Scene returns for its 42° edition to enliven Petrignano d'Assisi, in the province of Perugia,
Since 1978, when the evening is coming, the Living Nativity scene in Petrignano d'Assisi welcomes visitors with representations of the ancient life, scenes from the Bible, and, on 6 January, with the arrival of the Magi and a parade of reenactors.
A unique event that makes it possible to rediscover the soul and the feeling of Christmas.
The participants are all volunteers from the town of Petrignano.
(photos from the official website)
SEE FURTHER CHRISTMAS EVENTS IN ITALY>>>
More Information >>>