Palio dei Normanni – Piazza Armerina
13-14 August 2021. LIMITED EDITION SOLD OUT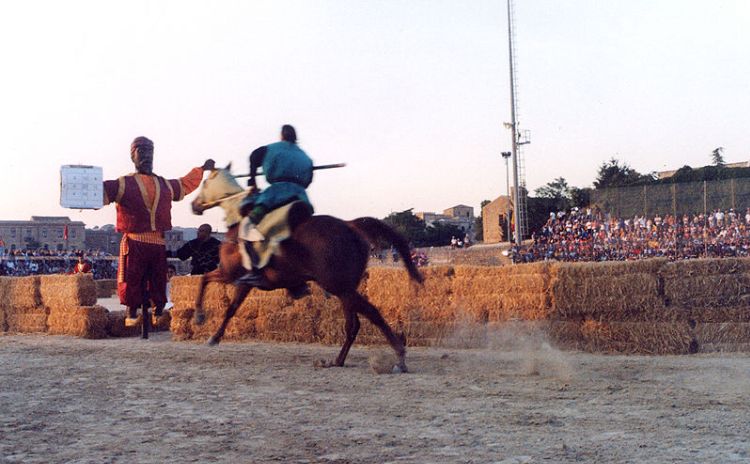 DUE TO COVID, RESERVATION MANDATORY
2021 EDITION SOLD OUT
NO PARADE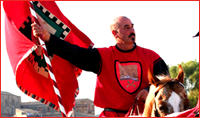 Historical reenactment with competition among the districts of the town.
On August 13 and August 14, 2021, noble ladies, knights and soldiers take part in Palio dei Normanni, the Medieval reenactment in Piazza Armerina, in Sicily. The main event of the festival is "Quintana", a Medieval joust with the historic districts of the town.
Medieval celebration in memory of the Holy War against Muslims, which led to liberation of the city. At the historic commemoration take part more than 600 minor players of the FIGS (Federazione Italiana Giochi Storici).
There are horse race, parades of wonderful traditional clothes, medieval celebrations, dance and music.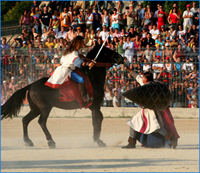 Photos: website of the event
More Information >>>