I Primi d'Italia, the "Pasta" Festival – Foligno
29 September-2 October 2022. The first Italian festival entirely dedicated to pasta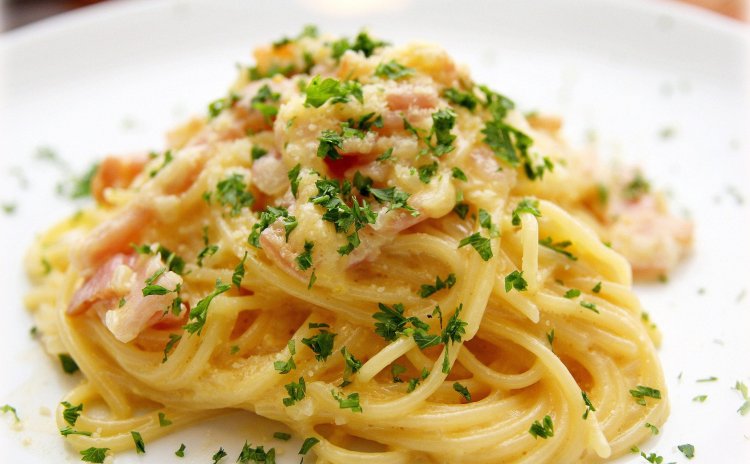 From September 29th to October 2nd 2022 pasta, risotto, soups, gnocchi, ravioli, agnolotti, polenta – also in gluten-free variants – are the stars of the most appetizing event in Italy, the "Primi d'Italia" Festival.
In the historical center of Foligno, four days full of tastings , over a hundred recipes, cooking show held by international chefs and special guests, cooking classes, high-quality organic food, shows, workshops with journalists and experts, street food and much more.
The Italian pasta is the main character also in the special events between art, cuisine and food culture, in the conferences, workshops with experts and journalists, in the production of the best artisans of food, in the stree food suggestions.
The festival "Primi d'Italia" is also child-friendly. Children can take part in "mani in pasta" workshop, while parents can participate in seminars about healthy eating.
Go to the Festival: all the streets in Foligno become roads of taste.
USEFUL INFORMATION
Opening hours:
29 September: from 4pm to 11pm
30 September and 1 October: from 10am to 11 pm
2 October: from 10am to 10pm
Free entry
See also the Facebook page of the event>>>
Are you craving for this Italian dishes?
Then pack your bags and visit Umbria! See the traditional food of Umbria>>>
Here are some guidelines of Umbria >>>
(cover photo: Wow_Pho)
More Information >>>