Salami Feast – Cremona
7-9 October 2022. Salami makers from all over Italy and unique salami tasting from Lombardy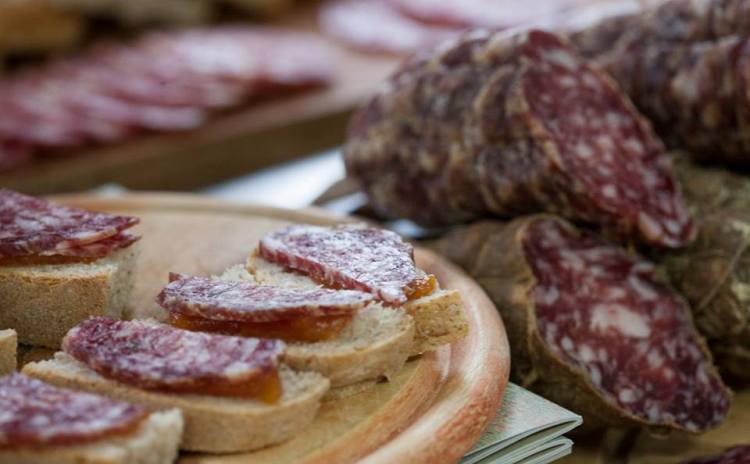 In Cremona, from October 7th to 9th 2022, Salami Feast (Festa del Salame) returns with salami makers from all over Italy, with particular attention to those from Lombardy.
The various stands are located in the historic city center of Cremona, enjoying visitors with a gastronomic journey where the salami makers offer different tastings.
The journey throughout the stands allows visitors to taste the various qualities and specialties of salami but also to have a look around and discover the city of Cremona which, for the occasion, opens many of its historic buildings.
Free entrance
Check on the website or on the Facebook page for any possible program changes.
Are you coming to Cremona?
Have a look at what you can do or visit in Lombardy>>>
Photo from the Facebook page of the event.
Photo credits: Davide Magri
More Information >>>