Wheat Threshing festival – Città di Castello
15-17 July 2022. Ancient wheat threshing traditions and food.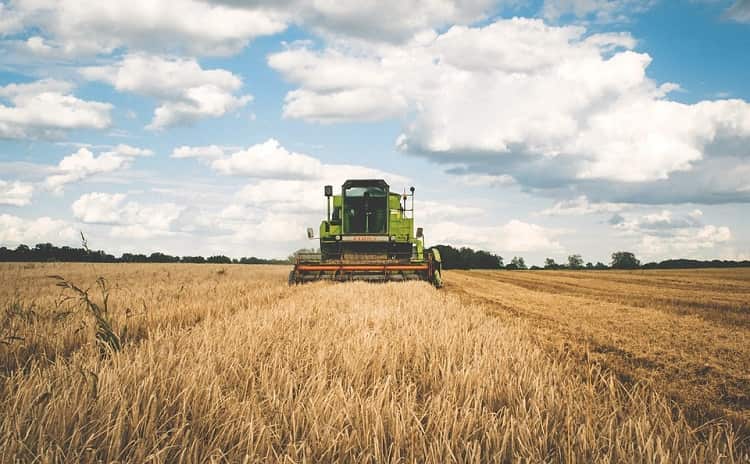 The traditional Threshing Festival takes place place in the district of Piosina-Città di Castello (province of Perugia) from Wednesday, July 15, until Sunday, July 17, 2022. 
The event celebrates the ways and the old practices of threshing wheat in the last century, in particular in 1930, '40 and '50.
During the Wheat Threshing Festival food stands are set up offering visitors local dishes traditionnally made with duck and goose. The typical menù is composed by grilled toasted bread with goose liver, taglietelle (pasta similar to spaghetti) with goose sauce, roasted goose and baked duck with potatoes.
All evening live music and dances in the main square.
INFORMATION
Piosina Tourist Office
Tel. +39 075 8510163
See also the Facebook page of the Piosina Tourist Office>>>
Are you curious about what you can eat in Umbria beyond these specialities?
Discover the delicious food in Umbria >>>
Photos from the website of the event
More Information >>>