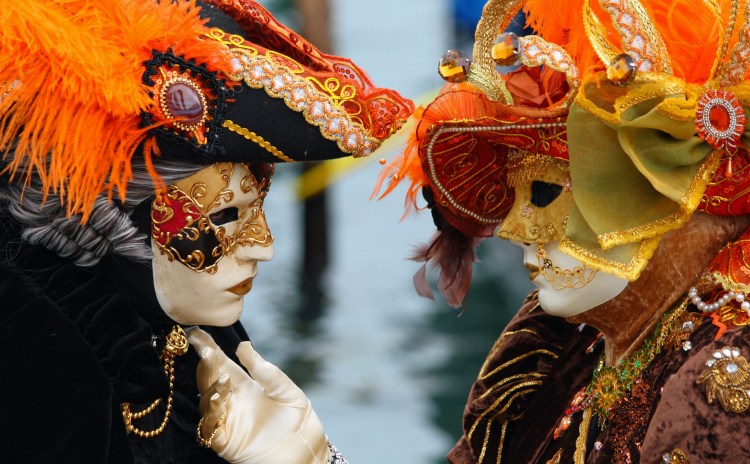 Venice – Events
Venice is a magical city, and its events attract tourists from all over the world.
Being in Italy and not having seen Venice, means having missed the chance to see one of the wonders of the world.
Some of most famous events are the Carnival of Venice, declared a public holiday with an edict of the Senate in 1296, abolished by Napoleon in 1797 and restored in 1979, and the Film Festival which takes place at the Lido of Venice in late August and is one of the most important in the world, along with Berlin, Cannes and the American Oscar.
These are just examples, many other events are waiting for you in this unique city.
Anyway, when you'll come to Venice will definitely be a big event.