Cartasia in Lucca
From August 2th to September 27th paper artworks on display. Workshops for children.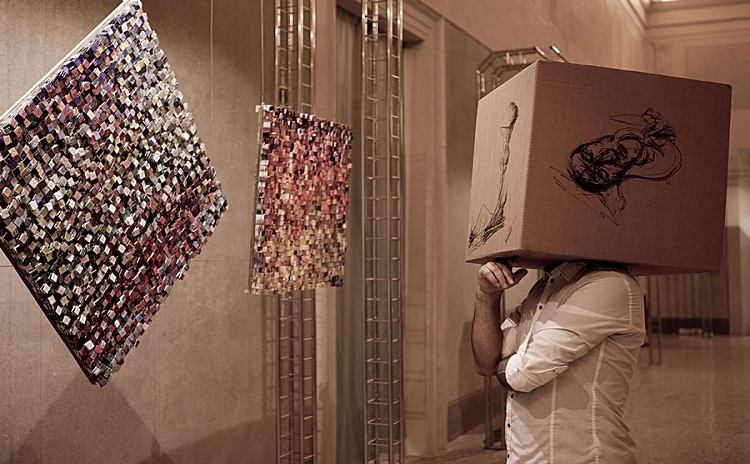 From August 2th to September 27th, 2020, the city centre of Lucca hosts Cartasia, the biennial event born in 2004 to promote tradition and sustainability through paper and art.
The theme of the 10th edition is "Chaos and Silence".
The paper artworks, created by many international artists, are on display in the squares and on the walls of the city, as well as in Palazzo Ducale.
In addition: meetings, workshops for children and adults, performances, games and tasting.
(photo taken from the official website of the event)
Go to the website Cartasia in Lucca