Falconry Feast – Melfi
The last weekend of October. Falconers from all Europe and a leap into the past in Melfi.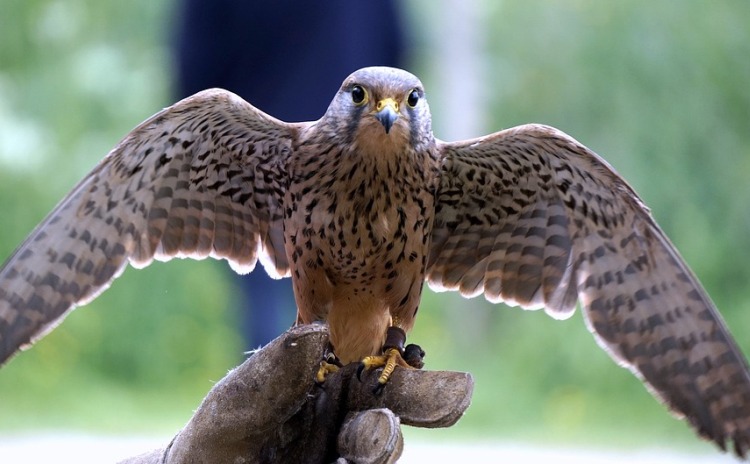 TO BE CONFIRMED
The last weekend of October, the Falconry Feast takes place in Melfi, the town that in the 13th century became Frederick II's favorite place.
The Falconry Feast is a leap into the past, in the time of Emperor Fredrick II and his court.
The streets of Melfi's historic centre, the Norman Castle, the fields and the woods surrounding the town are the setting of the falconers' international gathering.
Falconers from all over Europe take part in a hunting competition with their hawks.
Plus, the castle moat hosts archery competitions and a joust of knights.
The event also includes shows, conferences and tastings, surrounded by a magical medieval atmosphere.
The historical parade passing through the ancient streets of the town features actors dressed in medieval costumes as well as Emperor Fredrik II and his falconers, crusaders, minstrels and jesters.
(photos: event's site page)