Medieval days and Falconry Feast – Melfi
Ocotber 28-29, 2023. a leap into the past in Melfi.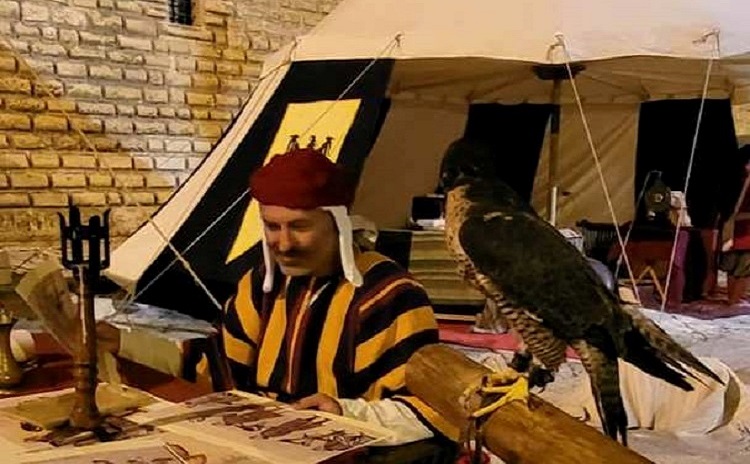 From October 28th to 29th, 2023, the Medieval Days and the Falconry Feast take place in Melfi, the town that in the 13th century became Frederick II's favorite place.
The Medieval Days and the Falconry Feast are a leap into the past, in the time of Emperor Fredrick II and both the Norman Castle and the streets of Melfi's historic center become a very medieval village.
During the Medieval Days shows, conferences and tastings, surrounded by a magical medieval atmosphere take place in town.
In the program, the historical parade passes through the ancient streets of the town: re-enactors are dressed in medieval costumes as well as Emperor Fredrik II and his falconers, crusaders, minstrels and flag wavers.
To be updated, see the facebook page of the event

ARE YOU IN BASILICATA?
Find further events or places to visit in Basilicata>>>

(photo by Falconry Association)
More Information >>>