Italian Porcini Mushroom Fair – Albareto
29 September-1 October 2023, three days dedicated to the Italian Porcini mushroom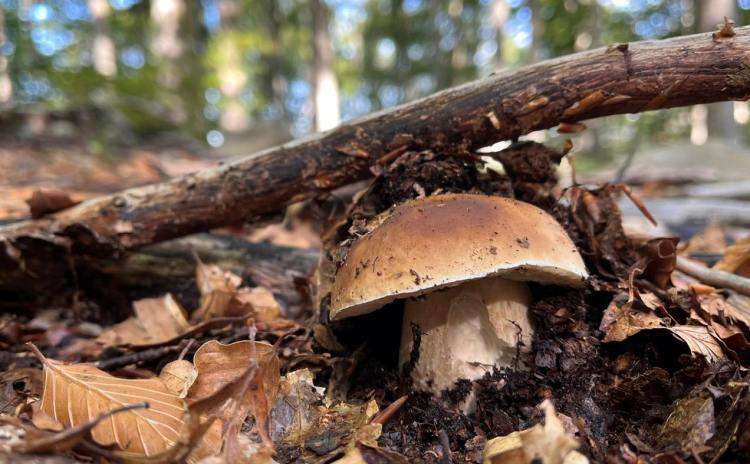 From September 29th to October 201st, 2023, Albareto, a small town in the province of Parma, hosts the 26th edition of Italian Porcini Mushroom Fair.

The Porcini Mushroom Fair has been organized since 1996 to promote local products and the surrounding area.
The fair program includes wine and food events, cooking classes held by important chefs, wine tastings, mycology lessons, meetings, sport, music, excursions, activities for children and magic shows.
Since 2002 the fair is linked to Alba White Truffle Fair. For this reason, many producers from the area of Langhe take part in the event selling their own typical products (wine, cheese, cured meat).
Useful information
See the 2023 program>>>
Go to the website>>>
See also the Facebook page>>>

AND AFTER THE FAIR?
See a selection of further events or places to visit in the region>>>
And enjoy the traditional food of Emilia Romagna>>>

credits photo: facebook page
More Information >>>