Chestnut Festival in Soriano
30 September-16 October 2022. The festival celebrating chestnuts and the history of Soriano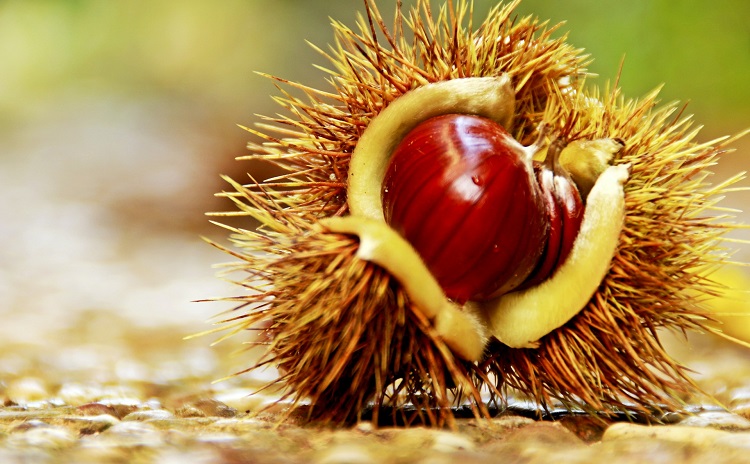 The Chestnut Festival is a historical reenactment taking place in Soriano nel Cimino, in the Province of Viterbo, from September 30th to October 16th 2022.
The origin of the festival dates back to the 15th Century when the City Council established the first celebration in honor of the local specialty: chestnuts.
The modern version of the festival, at its 55th edition in 2022, took place for the first time in 1968 and it consists of two main sections: the historical reenactment and the celebrations in honor of the chestnut, the fruit that has nourished entire rural communities for centuries.

During these days Soriano wrapped in a very suggestive atmosphere: the decorations are very rich which gives life to commemorative scenes between facts that really happened and magical ones.
The program of the chestnut festival is filled with interesting events: Ring Jousting, Archery Tournament, Popular traditional games, the historical reenactment recreating the main historical events of Soriano from 1200 to 1489, the sumptuous historical parade featuring more than 700 actors dressed up with Medieval costumes.
As per tradition, the taverns of the districts, make traditional and historical recipes.
INFORMATION
Some events require a fee
For more information see the program>>>
See alo the Facebook page of the event>>>
Are you near Viterbo?
Do you already know the traditional dishes of the territory of Lazio?>>>
And its typical wines? See them>>>
(photos: website of the event)

More Information >>>