Riscarti – International Creative Recycling Festival
Recycling culture: ecological music, workshops, ecological market, exhibitions, installations. In September.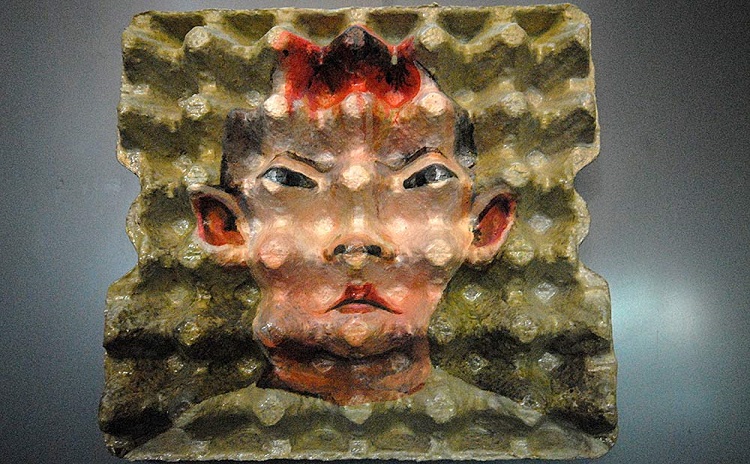 The 4th edition of Riscarti takes place in Villa Ada from September 9th to 11th and in Quirinetta Caffè Concerto from September 12th to 18th.
Riscarti aims to raise the awareness on environmental issues through arts and supporting the culture of recycling showcasing artworks created from discarded materials.

The festival explores the following themes:
ART: sculpture, painting, design, video art, installation: a creative way to reuse waste materials
MOBILITY: European Mobility Week about innovative and eco-friendly methods of transportation
MUSIC: eco-bands playing unconventional self-made, recycled instruments
PUBLISHING supporting FSC-certified paper, eco-friendly writers, e-books, cross booking, etc.
NATURE as a central part of smart cities, urban green and guerrilla gardening, as well as a part of healthy, organic food.
Every artwork is created from recycled and used materials so as to stimulate the debate on environmental issues in order to create a better and more sustainable society.
Art for everyone: children, teenagers, adults. Italians and foreigners. Professionals and amateurs.
Free admission.
(photos: Riscarti website)

More Information >>>