RomaOstia Half Marathon
On Sunday, 17 October 2021, the only IAAF Gold Label road race in Italy.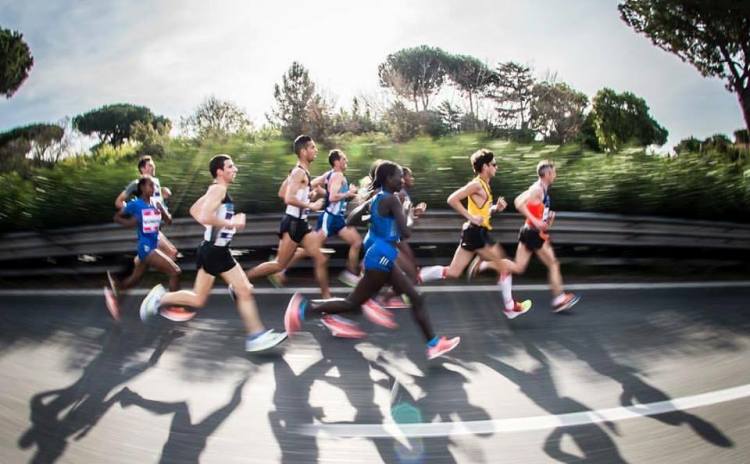 The 46th RomaOstia Half Marathon, the race that runs through Rome's EUR district and ends in Ostia (21km south-west), takes place on Sunday, October 17th, 2021.
The RomaOstia half marathon is included in FIDAL's national calendar and IAAF's international calendar.
The race starts between 9:15 and 9:30 am, but runners should be at the starting line by 7:30 am.
There are 3 "refreshment" areas along the course: one after 5,7 km, the second just before km 11, and the third at km 16,5. In case of hot weather, a sponging station will also be set up near km 14.
RomaOstia Marathon is organised by Gruppo Sportivo Bancari Romani with the support of Roma Capitale and Regione Lazio. It's the only IAAF Gold Label road race in Italy.
For more information on the different races, follow the link below to the official website.
Follow also the Facebook page of the event>>>
(photos: event's official website)
AND AFTER THE MARATHON?
Discover places to visit and other events you can participate to>>>
And why not taste the traditional food of Lazio>>> and taste its excellent wines>>>
More Information >>>