Nervi Music Ballet Festival
From June 29th to August 2nd 2021 ballets and concerts at the parks of Nervi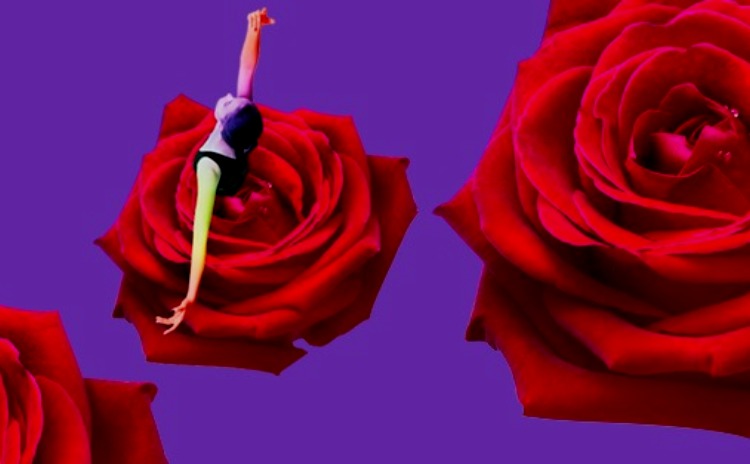 From June 29th to August 2nd 2021 the Park of Villa Grimaldi, known as parks of Nervi (Genoa) hosts the Music Ballet Festival.
The program includes great performances of music, ballet and theater with world premieres, national premieres and big stars, in a unique context such as the parks of Nerv.
In program concerts by Stefano Bollani, Antonello Venditti, Max Gazzé, Alice…
The Ballet Festival is organized by Carlo Felice Foundation.
The organizers have decided to dedicate the 2021 edition of the festival to the memory of the great dancer Carla Fracci, who passed away in late May 2021: the great ballerina made her debut in Nervi in 1957.
For the tickets please go to the website>>>
See also the Facebook page of the Festival for more updates>>>
More Information >>>