Sanremo Music Festival
7-11 February 2023. The most famous Italian song festival. 73rd edition.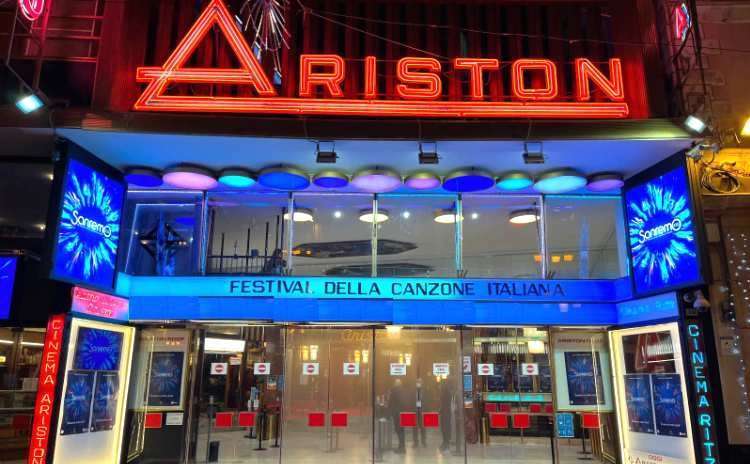 From Tuesday, February 7th, to Saturday, February 11th, 2023 Sanremo hosts the "Italian Song Festival of Sanremo", better known as the Sanremo Festival, 
The Sanremo Festival is taking place at the Ariston Theatre. and, for the 4th year running, it will be presented by the television showman Amadeus who has also been entrusted with the task of artistic director.
Now in its 73rd edition, the Sanremo Music Festival, is the most famous Italian contest among unreleased songs composed by Italian authors with Italian lyrics.
25 singers will be competing: 22 already famous plus the 3 finalists of Sanremo Giovani
The covers (from 1960 to 1999) will be the protagonists of the fourth evening.
The program every year is more and more varied with interventions by actors, "evergreen" singers, celebrities and cultural figures and around a frame of controversy, debates…
The Festival's award is the statue of the Lion of Sanremo.
Since 1982, the press gives the special recognition award Premio della Critica "Mia Martini", which allows accredited journalists of the Festival's press room to express their own opinion on the performances.
ARE YOU IN SANREMO?
Take the opportunity to discover what are the traditional recipes of the region>>>
cover photo: facebook page of Ariston Theatre
More Information >>>