Tenco Award in Sanremo – Sanremo
20-21-22 October 2022 Tenco Award registered in Sanremo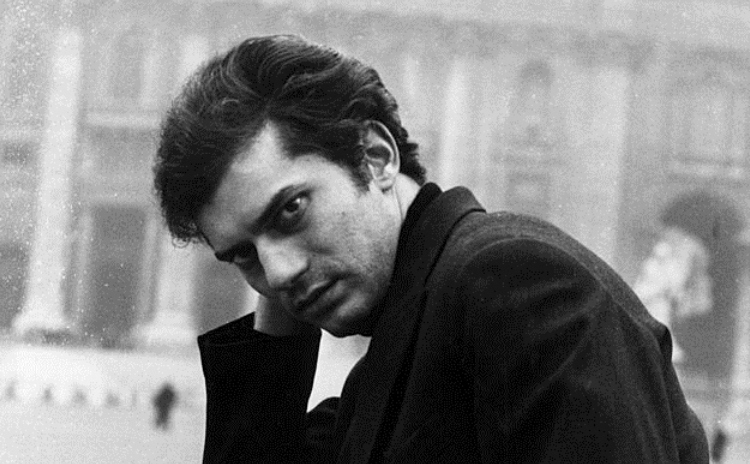 Tenco Prize, on October 20-21-22, 2022 at Ariston Theater in Sanremo, is one of the most important events in Italy to support and promote Italian and international songwriters.
This year, due to pandemic, it will be registered in order to be put online.
Since 1974, distinguished singer-songwriters are rewarded with the prize as a recognition of their significant role in the music scene.
As every year, the awards ceremony of this 46th edition of Premio Tenco will take place in Sanremo during Rassegna della Canzone d'Autore.
The event is organized by Club Tenco, founded in Sanremo in 1972 in honor of Italian musician Luigi Tenco, who committed suicide during the Sanremo Music Festival in 1967.
See also the Facebook page>>>
(photo taken from the website of the event)

AND AFTER THE EVENT?
Discover places to visit and other events you can participate to>>>
And why not taste the traditional food of Emilia Romagna>>> and taste its excellent wines>>>
More Information >>>