Oglio River Cycle Route – From the mountains to the Po river
A 280 km cycle path crossing 4 provinces of Lombardy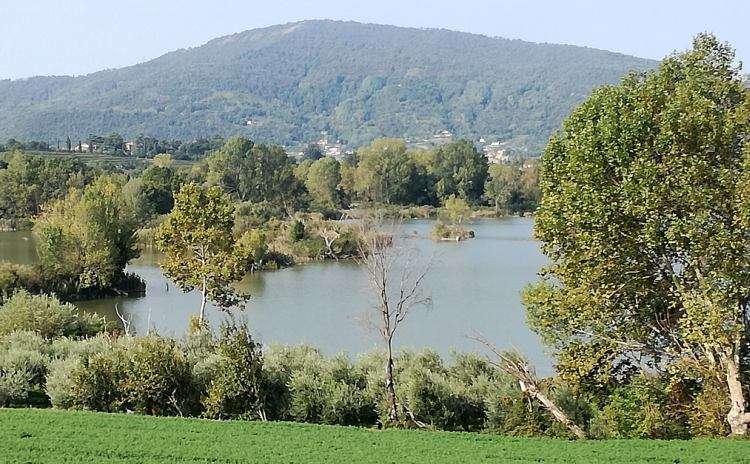 The Cycle Route of Oglio River is a path of about 280 kilometers that crosses Lombardy from north to south passing through the provinces of Brescia, Bergamo, Cremona and Mantua.
The route, almost completely paved, has a difference in altitude of 1,862 meters and starts from the mountains to reach the Po valley.
The cycle path begins at Tonale Pass, at 1,883 meters above sea level among the peaks covered with perennial glaciers of the Adamello Park, crosses the valley floor of the Valle Camonica, Lake Iseo, passing through the Oglio North and Oglio South river parks and through Franciacorta hills, up to the Ponte di Barche at Torre d'Oglio, in San Matteo delle Chiaviche a few kilometers from Viadana (province of Mantua) where the Oglio flows into the Po.
In 2019 the Cycle Route of Oglio River also received the Italian Green Road Award at the Cosmo Bike Show which took place in February 2019 in Verona.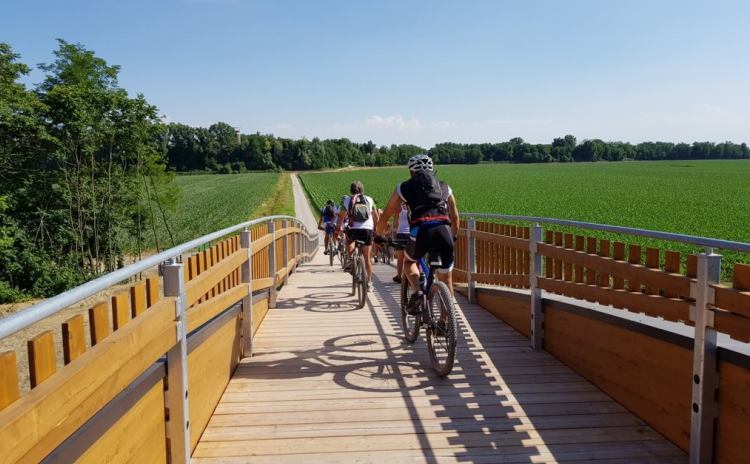 Photos from the Facebook page of the cycle path
Cycling makes you hungry. What are the typical food and wines of Lombardy?
Click here to find out>>>
Still feeling like cycling?
Discover a selection of cycle paths and bicycle tracks in Italy>>>