Civitanova Danza Festival – Civitanova Marche
1 July-4 August 2022, Civitanova Marche hosts the new edition of Civitanova Danza.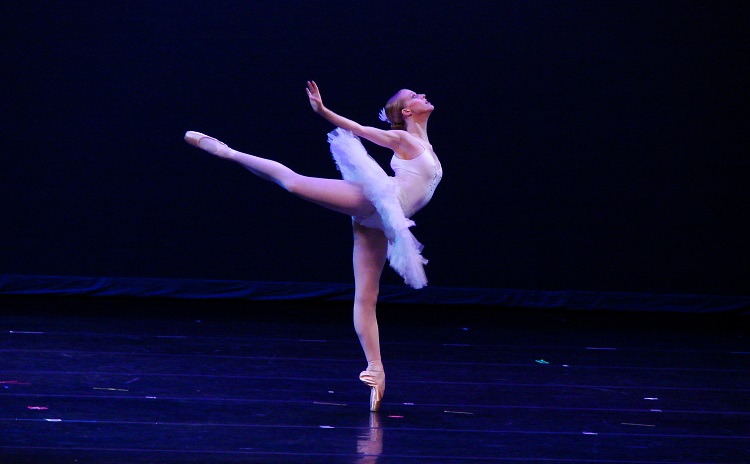 From July 1st to August 4th 2022 Civitanova Marche, in the province of Macerata, hosts the 29th edition of Civitanova Danza, the international dance festival.
The event is dedicated to maestro Enrico Cecchetti and promoted by Comune di Civitanova Marche, Teatri di Civitanova e AMAT (Associazione Marchigiana Attività Teatrali).
INFORMATION
See the program>>
For the tickets>>>
See also the  Facebook page of the festival>>>
Did you planned a trip to Marche region in Italy?
Discover further events in Marche here >>>
 Photo from the website of the festival