Summer Jamboree – Senigallia
31 July-11 August. American music of the 40's and 50's.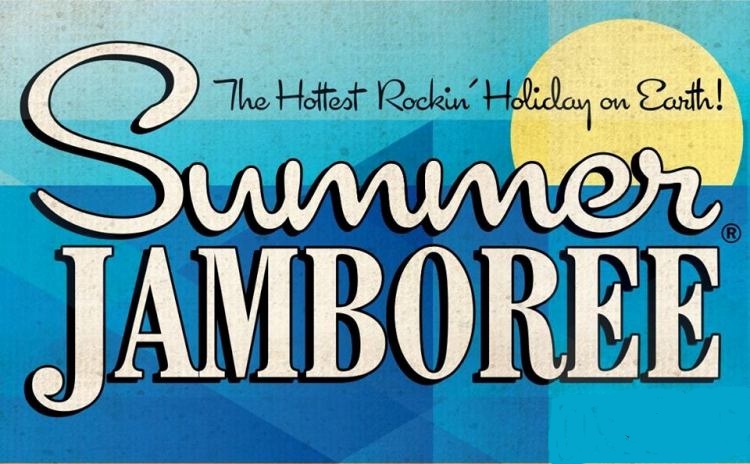 From July 31 until August 11, 2019, during the Summer Jamboree Festival, Senigallia lives 12 days of music and events: three days of pre-festival and nine days of American music and culture of the 40's and 50's.
Summer Jamboree, now in its 20th edition, this year offers tens of free concerts, DJ sets with console celebrities playing from morning well into the night.
Every evening from 5 pm to 1 am, the Rockin' Village houses a vintage market of memorabilia from the 40s and 50s. Plus: Cajun & Tex Mex Diner with quality street food, vintage car parade, Dance Camp, and so much more…
Go to the website Summer Jamboree – Senigallia