Bacco nelle gnostre – Noci
November 18th and 19th, 2023. Traditional Apulian products and much more…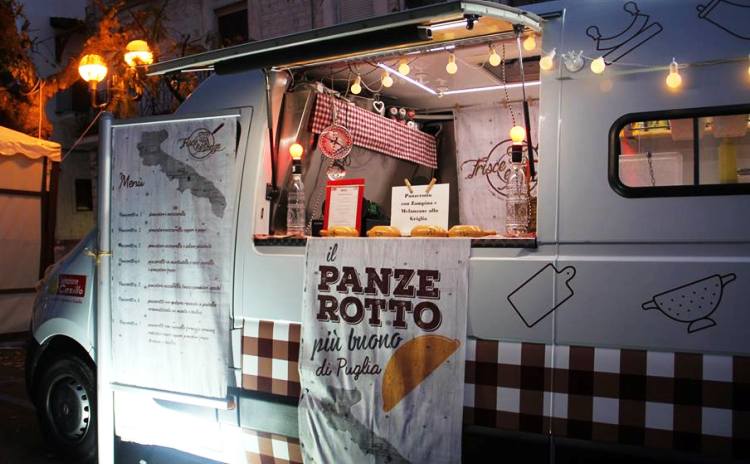 On November 18 and 19th, 2023,  Noci – City of Food and Wine in the Province of Bari – hosts Bacco nelle Gnostre, the annual appointment with the most genuine Apulian Autumnal flavours. Starting as a small town festival, it has become in only a few years one of the most anticipated eno-gastronomic festivals in Apulia,
At Bacco nelle Gnostre stands and an open-air restaurant offer the scents, aromas and authenticity of Apulian delicacies, such as "orecchiette", fresh pasta, curly kale, turnips and legumes, and street food, such as paninis, focaccia, panzerotti, meatballs. All of this is paired with nouveau wine, Primitivo or Negroamaro from the best vineyards in Apulia.
Plus: grilled meats (sausage, "bombette", "gnumeridde"), dairy products and cheeses (mozzarella, burrata, ricotta, provolone…), desserts, chocolate, roasted chestnuts – all rigorously made with raw materials from local farms.
What does it mean Gnostre?
The "gnostre" are small shared courtyards that can be found in many houses in the town centre. During the feast, they become the setting of smaller, more intimate events,
For this Bacco nelle gnostre also means enhancing and promoting the local area, its culture and traditions.
The feast is organised by the Acuto-Parco Letterario Formiche di Puglia Cultural Association, in partnership with Comune di Noci.
For more information see the facebook page>>>
And after enjoying Noci's delicacies, why not take the opportunity to visit the area? Discover more about Apulia territory>>>
(photos: event's official website)
More Information >>>