Bacco nelle gnostre – Noci
CANCELED IN 2022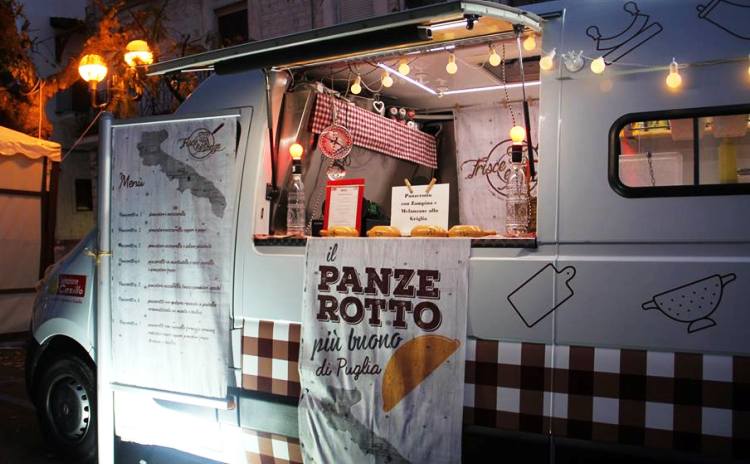 CANCELED IN 2022

November. Traditional Apulian products, guided tours, excursions…
In November, Noci – City of Food and Wine in the Province of Bari – should host in 2022 the 20th edition of Bacco nelle gnostre, the annual appointment with the most genuine Apulian Autumnal flavours. Starting as a small town festival, Bacco nelle gnostre has become in only a few years one of the most anticipated eno-gastronomic festivals in Apulia, attracting an ever increasing number of visitors (over 100,000!)
A great number of stalls and an open-air restaurant offer the scents, aromas and authenticity ofApulian delicacies, such as "orecchiette", fresh pasta, curly kale, turnips and legumes, and street food, such as paninis, focaccia, panzerotti, meatballs. All of this paired with nouveau wine, Primitivo or Negroamaro from the best vineyards in Apulia.
Plus: grilled meats (sausage, "bombette", "gnumeridde"), dairy products and cheeses (mozzarella, burrata, ricotta, provolone…), desserts, chocolate, roasted chestnuts – all rigorously made with raw materials from local farms.
Bacco nelle gnostre also means enhancing and promoting the local area, its culture and traditions.
The "gnostre" are small shared courtyards that can be found in a number of houses in the town centre. During Bacco, they become the setting of smaller, more intimate events that aim to showcase the beauties of Noci to Italian and foreign tourists.
Bacco nelle gnostre's aristic and cultural events include: excursions to old farms along the ancient trail that connects Barsento, Lake Milecchia and the Madonna della Scala Abbey, discovering local customs and traditions; guided tours in the town centre, with all of Noci's churches open for the occasion; exhibitions in the 17th century Chiostro delle Clarisse and Palazzo della Corte; recreational workshops for adults and children; concerts and street performances by bands, jugglers and dancers in the streets and in the "gnostre" of Noci.
Bacco delle gnostre is organised by the Acuto-Parco Letterario Formiche di Puglia Cultural Association, in partnership with Comune di Noci.
And after enjoying Noci's delicacies, why not take the opportunity to visit the area?
Discover all about Apulia >>>
(photos: event's official website)
More Information >>>