Habsburg Christmas Market – Levico Terme
20 November-6 January 2022 Local gastronomic products, handicrafta. Elves Village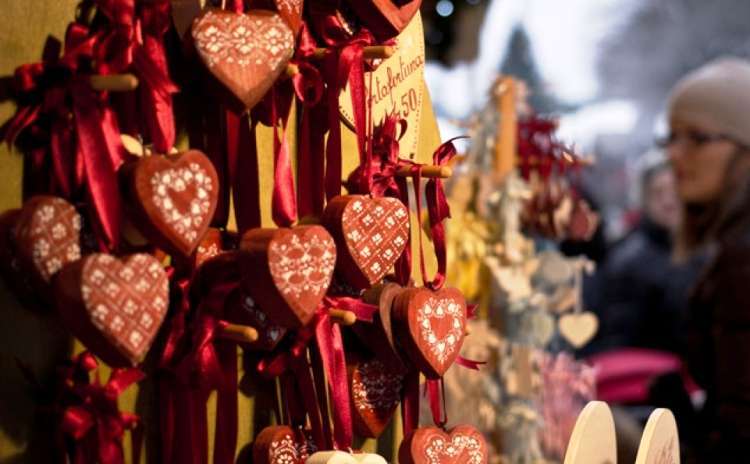 From November 20th 2021, until January 6th, 2022, Levico Terme hosts the Habsburg Christmas Market in the enchanting setting of the Habsburg Secular Park.
Traditional house-shaped stalls sell the best local gastronomic products and handicrafts, while children can hand their letters to Santa Claus and visit the Elves Village.
Plus: cheese-making demonstrations, tastings, and an exhibition displaying nativity scenes from local and national artists.
(cover photo: © Walter Segnana; other photos: event's official website) 
USEFUL INFORMATION
Opening hours: 20-21, 26-27-28 November, 3-4-5-6-7-8-9-10-11-12, 17-18-19, 24 December 2021
From 26 December to 6 January 2022
Everyday from 10 am to 7 pm
DIGITAL COVID CERTIFICATE IS MANDATORY
We kindly recommend to check on the website or on the event's facebook page for any possible change of dates or program
AND AFTER THE MARKET?
Discover places to visit and other events you can participate to>>>
And why not taste the traditional food of Veneto>>> and taste its excellent wines>>>