Preisguffen – Easter ritual in Niederdorf
NOT CONFIRMED the Easter kids' competition, with boiled and decorated eggs.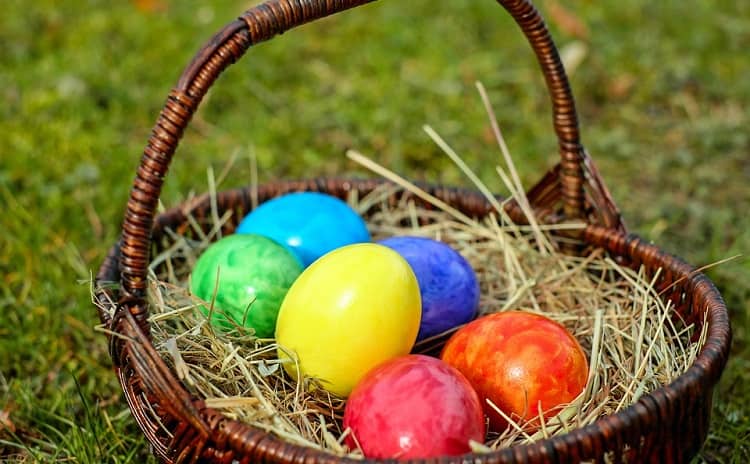 2023 NON CONFIRMED
In Villabassa, on Easter Sunday occurs the Preisguffen or Osterpecken, a competition with boiled eggs and children as main characters.
On Holy Thursday (14 April) the boiled eggs are coloured and decorated by the children. On Easter Sunday the eggs are put on a basket and brought in the church for the Easter Mass.
After the Mass there is the competition: the two players with an egg each, try to break the shell of the rival's egg. The egg that will remain intact wins and it will be the award of the winner which he/she can hang on a tree branch as a sign of good luck.
In Trentino region, Easter day is dedicated to the family and the eggs are the main characters of the traditions of the day. For example, while the adults talk at lunch, the children search for eggs and sweets, hidden in the garden by the "Easter bunny"
It is also a tradition that the young girls give an Easter egg as a gift to the men who they would like to marry.
More Information >>>