Settembre Rotaliano in Mezzocorona
August 30-September 1 celebrating Teroldego wine and the flavours of Trentino-Alto Adige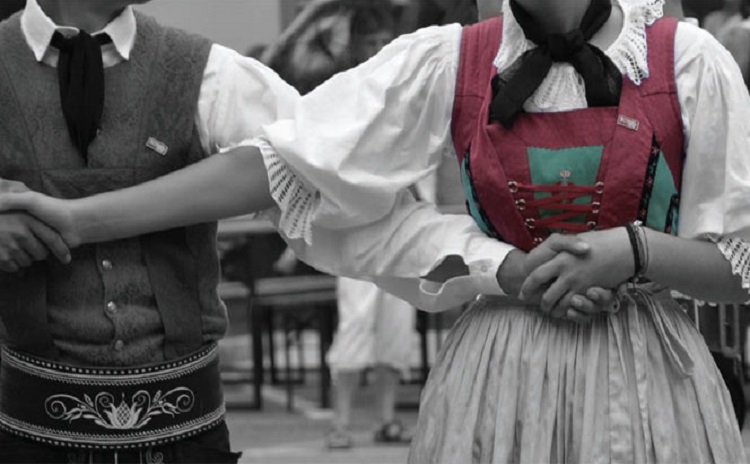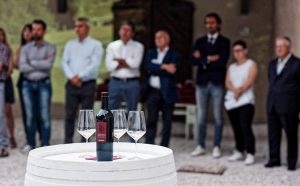 From Friday, August 30th to Sunday, September 1st, 2019, the village of Mezzocorona celebrates its culinary tradition with "Settembre Rotaliano", three days to celebrate Teroldego wine and the flavours of Trentino-Alto Adige.
"Alla scoperta del Teroldego" is a tasting itinerary at Palazzo Conti Martini, in the historic center of Mezzocorona.
A unique occasion to sip Teroldego Rotaliano D.O.C., the most famous wine from Trentino-Alto Adige. Shows, music and food stands to enliven the village.
Are you curious about the typical food in Trentino Alto Adige?
Discover it here >>>
(photo taken from the website and facebook page of the event)