Snail Festival – Cantalupo di Bevagna
18-27 August 2023. Traditional and tasty snail dishes.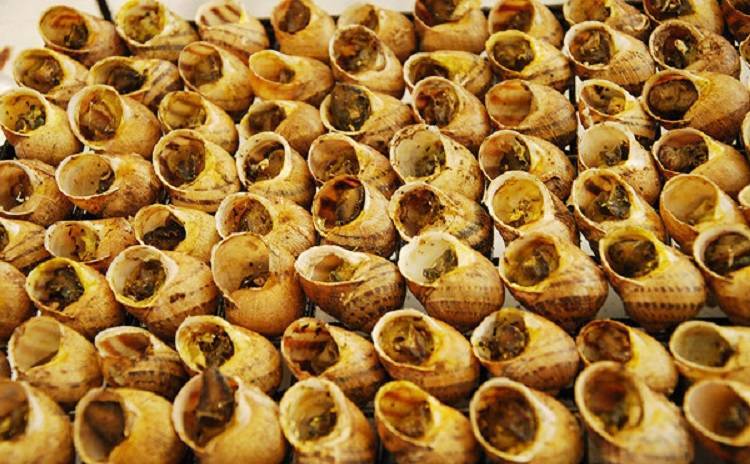 From August 18th to 27th 2023 takes place in Cantalupo di Bevagna, in the province of Perugia, the 43d edition of the Snail Festival dedicated to the traditional and tasty snail dishes.
The Snail Festival in Cantalupo di Bevagna is a very popular and appreciated food event, involving all the inhabitants along with Cantalupo-Castelbuono Pro Loco, the planner of the event.
The festival comes from an old popular tradition when, during the pruning, the farmers collected and cooked snails over the blazing fire.
Since 1978, the festival has proposed roasted snails with the same simple but tasty recipe.
Aspersa snails are combined with special local products such as oil and wine.
USEFUL INFORMATION
Free access. NO reservation required
For any further information see the website of the tourist office>>> or send them a mail>>>

THE UMBRIAN CUISINE
What other typical dishes are there in Umbria? Click here>>>
And what are the wines of this area?>>>
More Information >>>