Umbria Jazz Festival – Perugia
July 8th to 17th 2022. The most important jazz music festival in Italy.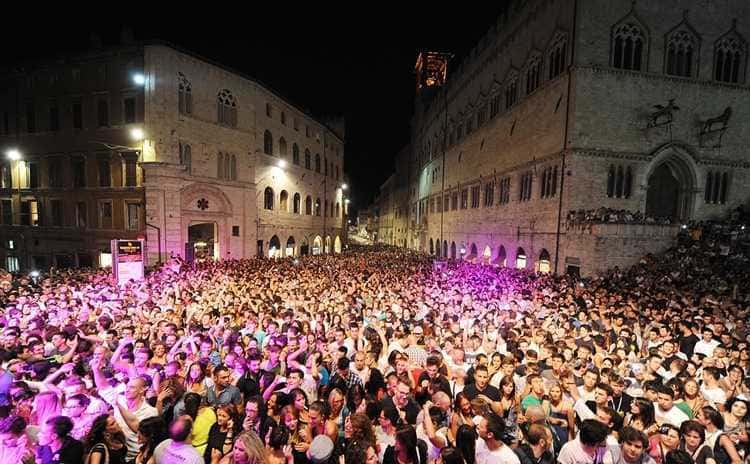 The first edition of the festival dates back to 1973, Since then, Umbria Jazz has become the most important jazz festival in Italy. It takes place in Perugia from Friday July the 8th to Sunday 17th 2022.
Again this year there will be many different kinds of music for everyone, even if the Festival's soul is indissolubly tied to jazz.
The main Festival venues are the Santa Giuliana Arena, where the biggest names perform, and the Morlacchi Theatre, dedicated to more orthodox jazz.
 At the Bottega del Vino and the Ristorante La Taverna there are musical aperitivi, lunches and dinners. The free open-air concerts take place in Piazza IV Novembre and at the Giardini Carducci. In addition, every day there is also a traditional Street Parade.
INFORMATION
See the 2022 program>>>
It is possible to purchase the tickets online>>>
Contacts:
Tel. +39 075 5732432
Fax +39 075 5722656
info[at]umbriajazz.com
AND AFTER THE FESTIVAL?
See other events and places to visit in Umbria>>>
And why not taste the traditional food of Umbria>>> and its wines>>>
More Information >>>