Unicorn Festival – Vinci
27-29 July. The biggest fantasy event in Italy.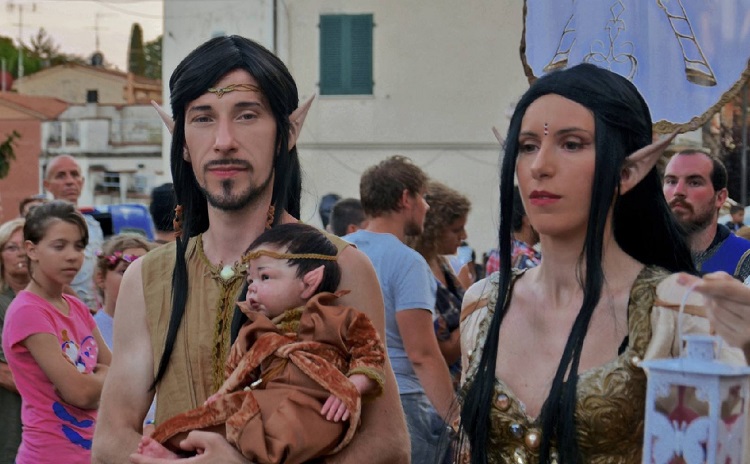 In Vinci, near Florence, from Friday, July 27, until Sunday, July 29, 2018, the 14th edition of the Unicorn Festival, the biggest fantasy event in Italy, with elves, fairies and fantastic creatures.
Visitors of this magical world can attend over 300 shows and every type of entertaining activity, such as elves parade and weddings between elves, concerts and exhibitions.
Among this year's guests: Sean Astin, American actor best known for his roles in The Goonies, The Lord of the Rings, and Stranger Things.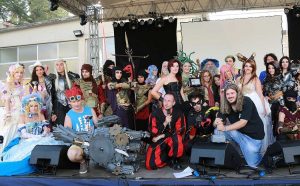 Go to the website Unicorn Festival – Vinci