Mediterranean Biodiversity Park in Catanzaro
60 hectares of nature and art installations in the center of the town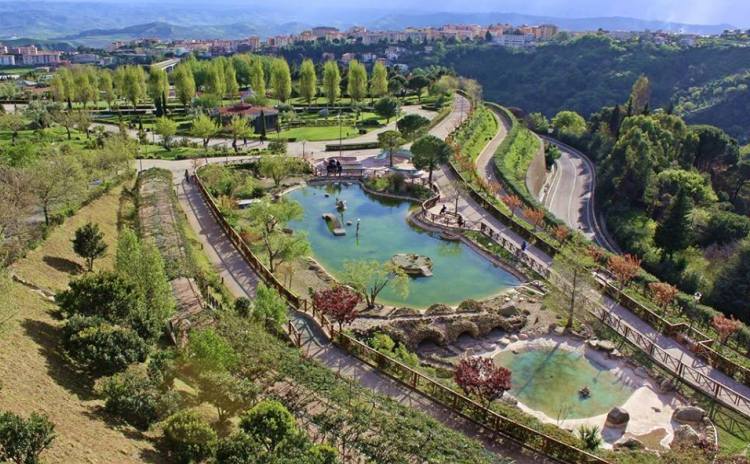 Mediterranean Biodiversity Park is a 60-hectare natural area in the center of Catanzaro.
The park has been created after the environmental remediation of the old school of agriculture. The landscape has been remodeled to enhance and protect biodiversity. Today the park is an ecosystem home to a great variety of plants and animals.
The park also hosts a Wildlife Rescue Center (CRAS), Brigata Catanzaro Military History Museum (MUSMI) and a provincial police station.
There are also many art installations by Dennis Oppenheim (Electric Kisses), Tony Cragg (Cast glance), Jan Fabre (De man de wolken meet), Mimmo Paladino (Testimoni), Wim Delvoye (Betoniera), Marc Quinn (Totem), Antony Gormley (seven iron sculptures part of Time Horizon series) and Stephan Balkenhol (bronze diptych).
USEFUL INFORMATION
Opening hours: please visit the website>>>
Free entrance
Photos: Facebook page of Mediterranean Biodiversity Park
AND AFTER THE VISIT?
See other places to visit and other events to attend>>>
Why not traste the traditional food of Calabria>>> and its excellent wines>>>