NauticSud International Boat Show – Naples
47th edition from February 8 to 16, 2020.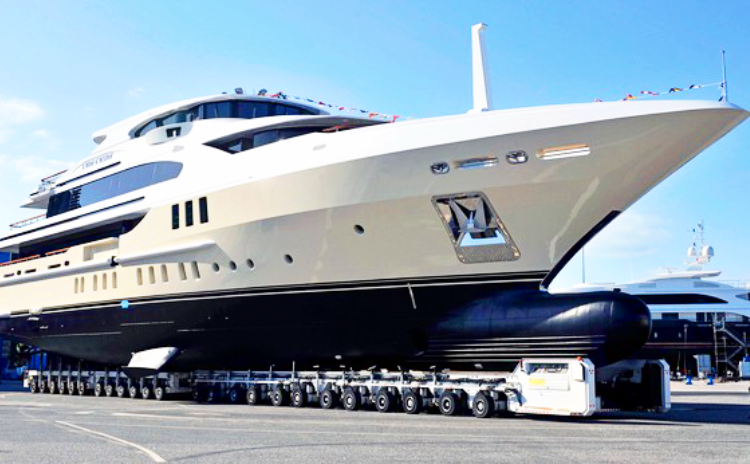 NauticSud, the International Boat Show in Naples, launches its 47th edition at Mostra d'Oltremare (Overseas Exhibition fair) from February Saturday 8th until Sunday 16th 2020.
More than 400 watercrafts are exposed in an area of approximately 30 000 sqm.
More Information >>>