Fusillo and Beef Chop Festival – Pietradefusi
August 11-12, 2023. Local handmade pasta and the scent of traditional sauces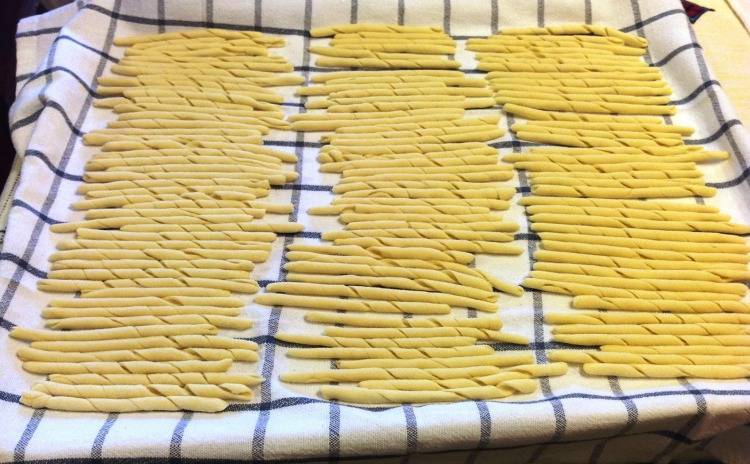 On August 11 and 12, 2023 the Fusillo and Beef Chop Festival, takes place in Pietradefusi, near Avellino, reaching its 50th edition!
The Fusillo and Beef Chop Festival occurs every second weekend of August and is extremely successful as it celebrates the freshness and taste of the local handmade pasta, the scent of traditional sauces, and Pietradefusa's beef chop, all combined with great Aglianico local wine.
Other than pasta recipes and beef chops flavors, the stands propose "traditional street food" including sausage and ham sandwiches, and the delicious parmigiana with eggplants.
Every year, the festival offers also the opportunity to discover the historical center of Pietradefusi, located around the Medieval Tower "Aragonese", the Maria SS. Annunziata baroque church, and the Franciscan Nuns museum.
See the website and the facebook page for updates.
Discover more of Campania's typical dishes and products>>>
And take the opportunity to see further events or places to visit in the region>>>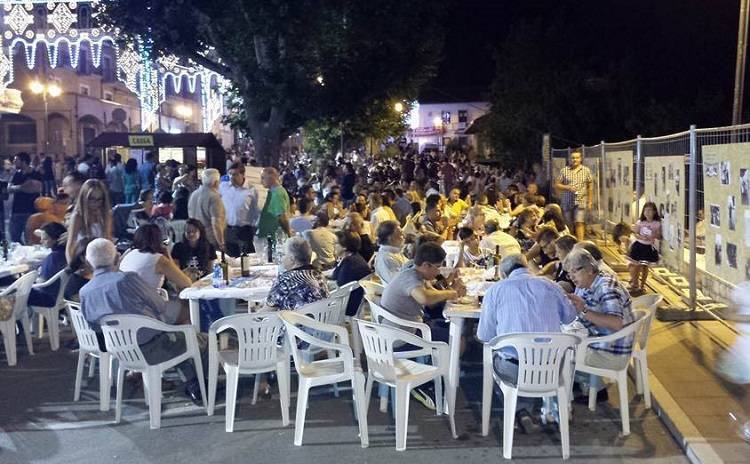 Pictures: Cover: wikimedia commons – inside: facebook page 2018 edition

More Information >>>