Chestnut Feast – Castel del Rio
9, 16, 23 and 30 October 2022. Traditional recipes and gastronomic delicacies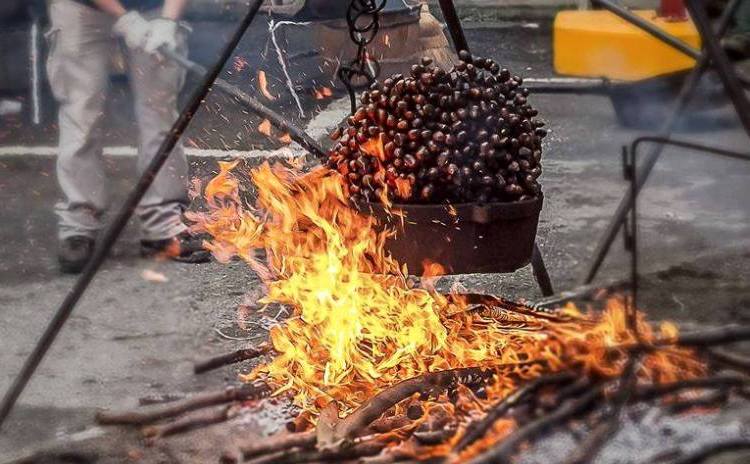 On Sunday October 9th, 16th, 23rd and 30th 2022, the Sagra del Marrone (Chestnut Feast), which reached its 66th edition in 2022, takes place in Castel del Rio, in the province of Bologna.
The Chestnut Feast of Castel del Rio is an exhibition fair, but also a celebration of the chestnut with scheduled conferences, product exhibitions and cultural evenings. The main character is always the chestnut that is served, with different recipes, in the various stands in the square and in the restaurants of the city.
The menus vary from the more traditional preparations, such as "bruciati" or "capaltaz", to the new inventions of the most creative chefs who made up new recipes by combining chestnuts with other flavors.
INFORMATION
Castel del Rio – Pro Loco Alidosiana
Tel. +39 339 740 5687
See also the Facebook page
AND AFTER CHESTNUTS?
Discover places to visit and other events you can participate in>>>
And why not taste the traditional food of Emilia Romagna>>> and taste its excellent wines>>>
More Information >>>