Internazionale's Festival – Ferrara
4-6 October. Three days of workshops with journalists from all over the world.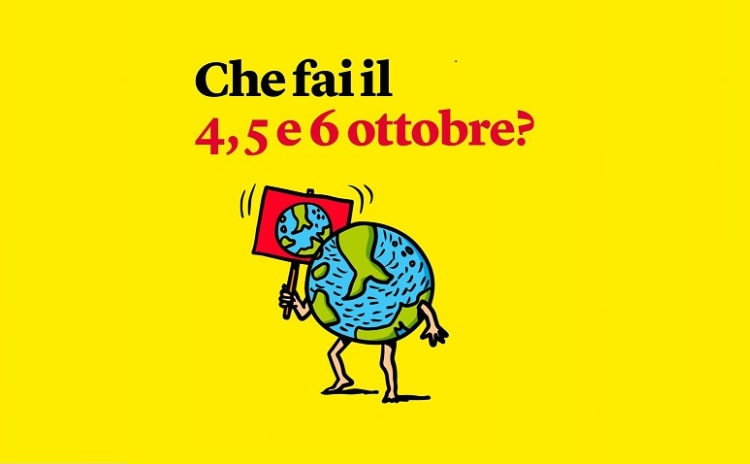 From October 4 until October 6, 2019, the city of Ferrara hosts the 12th edition of the Internazionale Festival, with a program filled with workshops and events and journalists participants from all over the world.
Three days full of photography, journalism, comics, graphics, documentaries and translation workshops held by Italian and International experts.