Craft Beer Fair – Pordenone Beer Show
23 October-1 November 2020. More than 20 craft breweries with beers of all kinds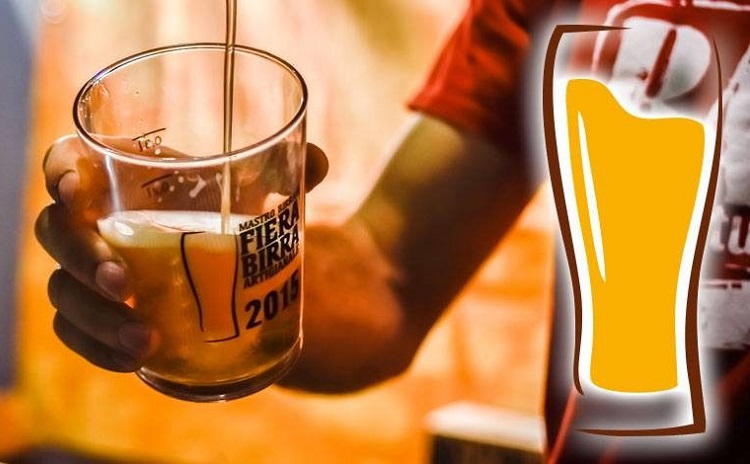 From October 23 to October 25 and from October 30 to November 1, 2020 returns for two weekends Pordenone Beer Show, the Craft Beer Fair of Pordenone.
The festival, now in its 6th edition, is the reference event for craft beer in Friuli Venezia Giulia.
There are more than 20 craft breweries offering beers of all types: blond, dark, amber, red, double malt or raw.
Excellent food stands accompany the tasting of craft beer, in a merry and joyful atmosphere with music and shows that last all weekends.
For more information, visit the official website>>>
(photo from the official website of the event)
More Information >>>