Pumpkin Festival – Venzone
On 26-27 October, a weekend full of events and food honouring pumpkins.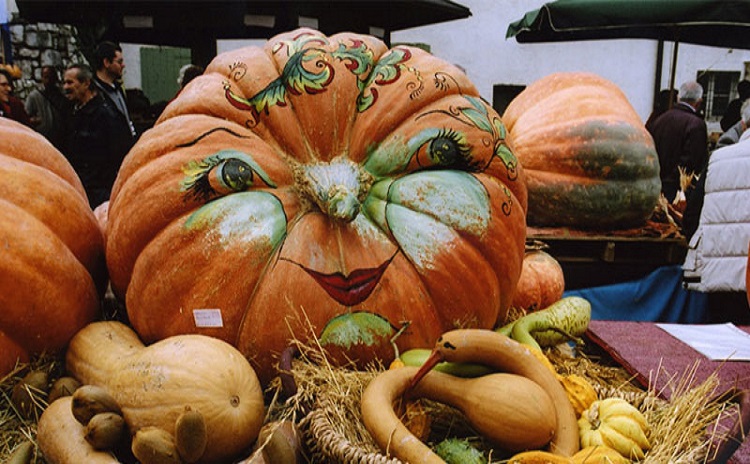 On Saturday, October 26, and Sunday, October 27, 2019, the historic center of Venzone, a Medieval town in the province of Udine, hosts the Pumpkin Festival.
Launched in 1991, the festival has become more and more popular over the years thanks to the successful mix of good food with entertainment and folklore.
At Pumpkin Festival, actors dressed in costumes, jugglers, acrobats, music and, of course, pumpkins everywhere: pumpkins to eat, carved pumpkins and even a contest for the heaviest pumpkins, that can weigh up to 450 kilograms!
(photo: VenzoneTurismo)
Go to the website Pumpkin Festival – Venzone