Ancona Jazz Summer Festival
4-18 July. Music festival with some of the greatest international jazz musicians.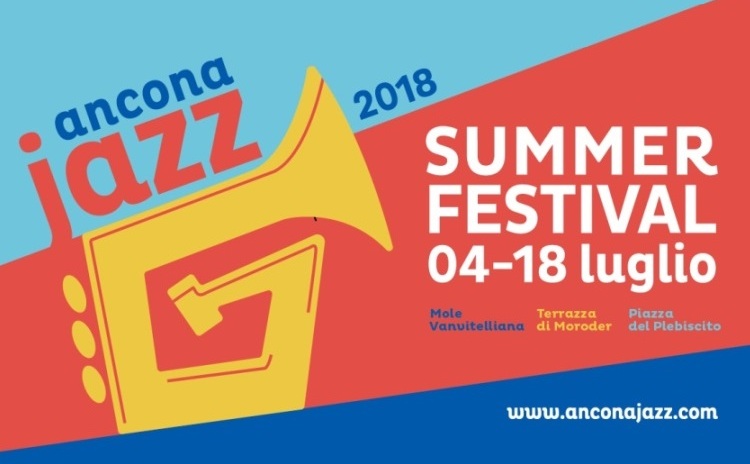 Since 1973, Ancona Jazz has brought the greatest musicians of the international jazz scene to Marche: Lydian Sound Orchestra, Ingrid Jensen & Barga Jazz Ensemble, Bryan Carter & The Young Swangers, are just some of the artists performing this year, from July 4 until July 18, 2018.
Over the years, Ancona Jazz Festival has become one of the most famous jazz festivals in Italy.
Full program >>>
Go to the website Ancona Jazz Summer Festival